Patten and Pineapple Pears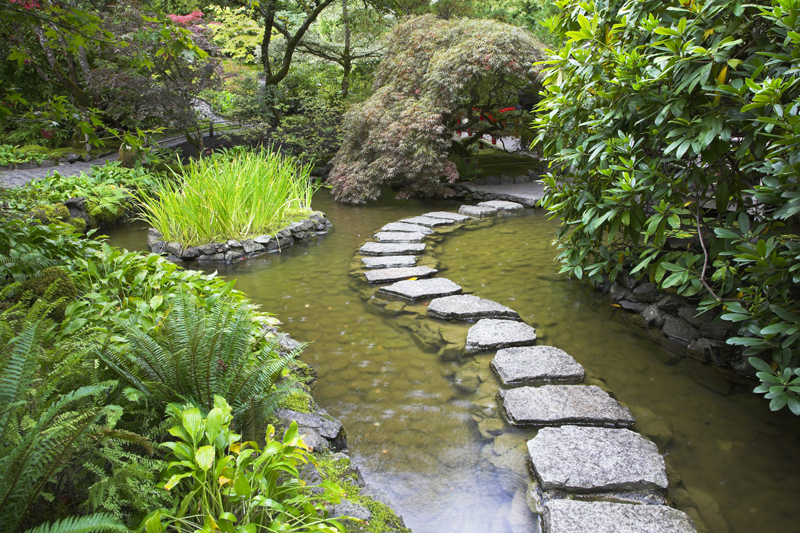 Interest in home orchards continues to grow as more people are beginning to grow their own food. Fruit plants of all sorts are a good choice for the home landscape. Here are details on some recommended pears.


Patten Pear

Very hardy, this tree is suitable for zone three. It is highly recommended for cold climates and will tolerate temperatures as low as -50 degrees Fahrenheit. It is very tolerant and adapted to a range of growing conditions. Patten is suitable for both home orchards and local fruit farms. It is named for C.G. Patten, the fruit breeder who created it. It was introduced by Iowa State University in 1922. The parents were Orel 15 and Anjou.

Recommended especially for the North and Northeast, this variety does well in the Upper Mississippi Valley when Anjou and Bartlett are unsuitable. It will grow well where other pears fail to thrive.

This has some resistance to blight and is resistant to apple scab. It is a good pollen source for other pears needing cross-pollination.

This bears large heavy crops reliably every year. The limbs are strong enough to support the weight of the fruit

These pears ripen mid to late season, usually in late summer. In New York these are ready in late September. Pick when they're still green, and about a week before they ripen on the tree. These are about the size of Bosc pears, usually large to medium. They're great all purpose, high quality pears that can be used for fresh eating, canning, and cooking.

The skin turns yellow when ripe. They're similar to Bartlett so far as taste and quality. The flesh is very soft, juicy, and tender with a rich sweet flavor and very smooth texture.


Pineapple Pear

This is a low chill variety that requires less than 150 hours, usually 100 to 250 hours. It does very well in the South and in mild areas. This is recommended for the Deep South in particular, and does best in zones seven through nine.

Pineapple pear has some resistance to fire blight but can experience leaf spot. This tree is self-fertile.

Sold as standard trees, these begin bearing at a very young age and reliably provide large crops every year. This is a strong growing tree.

The fruits are all-purpose and are great for eating fresh as well as for preserves and canning. The very large fruits are pear-shaped. The skin turns yellow when ripe and has russeting. They ripen in August. There can be a red blush on the sunny side.

This is noted for its exceptional pineapple-like flavor, which explains the name. This has a crisp texture.



Related Articles
Editor's Picks Articles
Top Ten Articles
Previous Features
Site Map





Content copyright © 2023 by Connie Krochmal. All rights reserved.
This content was written by Connie Krochmal. If you wish to use this content in any manner, you need written permission. Contact Connie Krochmal for details.