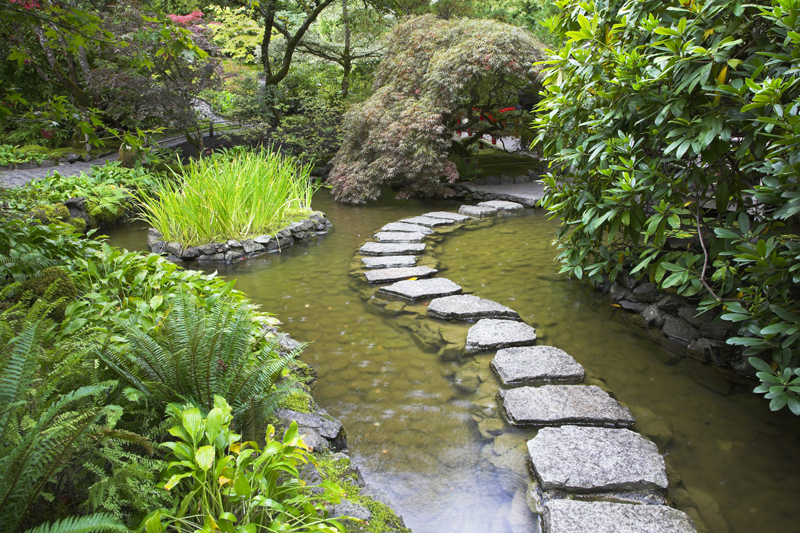 Gardeners can choose from many kinds of pears. Each variety has something special to offer. The following are highly recommended for the home orchard.


Potomac Pear

This excellent modern variety was released by the USDA station in Kearneysville, West Virginia. This strong growing tree is resistant to fire blight. It begins bearing at a very young age. It requires cross-pollination. Seckel and Magness are two recommended pollen sources.

This bears excellent quality pears. Store these for six weeks or so before eating as the flavor improves over time. They're ready to harvest in late September. These have very sweet and buttery flesh.


Raja Asian Pear

This very hardy pear is suitable for all regions of the country. It is hardy to zone four. Dwarf trees are available. This is resistant to all diseases. It bears large crops every year. This needs cross-pollination with another Asian pear.

These excellent quality fruits ripen to golden brown. They have one of the richest flavors of the Asian pears. These are extremely sweet.


Red Anjou Pear

The Red Anjou is a sport of the original Anjou. This has been around since 1984. It is available as a dwarf tree, and is recommended for zones five through eight. It needs cross-pollination, usually from another European variety. Bosc is one recommended pollen source.

Like some other sports, this tree tends to have some limbs that revert to the original parent tree. If that happens, preserve the Red Anjou characteristics by removing the unwanted limbs.

Although the Red Anjou tree is pretty similar to that of the original Anjou this one isn't quite as strong growing.

The fruits are ready to pick mid-season, usually September. As they ripen, they turn a beautiful red, and the color deeps during storage. For the best flavor, store them for about two months before eating. Other than the color these look and taste much like the original Anjou. The melting flesh is white-yellow with a fine soft texture. This is very juicy with a mild sweet flavor. These are great for eating fresh. They store very well and last into the winter.



Related Articles
Editor's Picks Articles
Top Ten Articles
Previous Features
Site Map





Content copyright © 2023 by Connie Krochmal. All rights reserved.
This content was written by Connie Krochmal. If you wish to use this content in any manner, you need written permission. Contact Connie Krochmal for details.