Pests and Diseases of Pears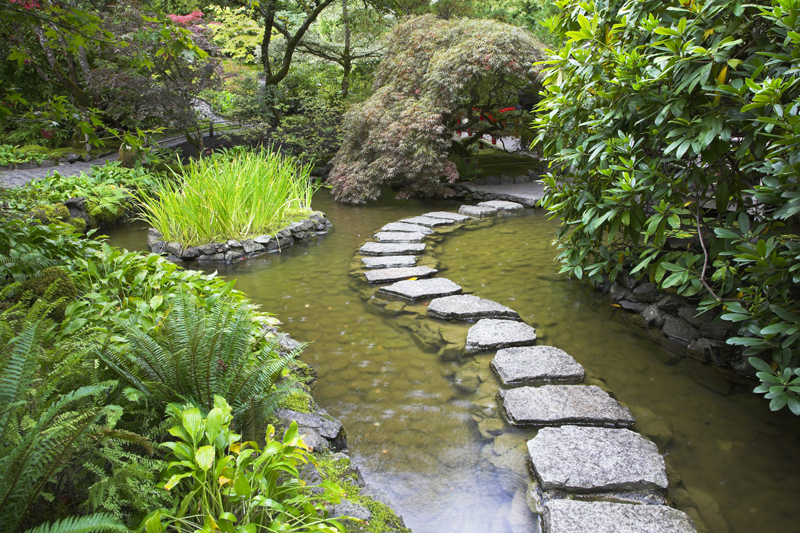 A number of different pests and diseases can occur on pears. The most common problems by far are fire blight and codling moth. A dormant spray will often help to limit many of these potential problems. For many pear problems, the best solution is to choose resistant varieties that are suited to your climate and growing conditions.

Other possible pests include aphids, apple maggots, cherry fruit flies, plum curculio, pear midge, spider mite and pear leaf blister mite, pear thrips, pear slug, and pear psylla.

Diseases that can occur include stony pit, which is caused by a virus, and various kinds of fruit rot. Pseudomonas can be a problem, particularly in the Northwest, if resistant varieties aren't grown. Sooty blotch and sooty mold are fungal problems that can occur on the fruits, leaves, and twigs. There is also a pear leaf spot and a fabraea spot caused by a fungus. Scab hurts the fruit but usually doesn't touch pear leaves. To prevent diseases promote good air circulation around the tree and use resistant varieties. Pear decline is considered to be a disease that occurs in older trees.

Fire blight is unique to America. This is often very bad on pear trees in particular. This was first noticed along the Hudson River in 1780. It was documented in 1794. No one knew what caused it, and there were various theories regarding the source of the malady. Various remedies were tried, but proved to be ineffective. It is caused by bacteria, which can be spread by insects moving from tree to tree.

It destroyed many trees in the East before antibiotics proved to be an effective treatment. There is no cure, and it is very much weather-related. Pear culture became very popular until fire blight became widespread. No cure could be found, so breeding was started to find resistant varieties. For that purpose the sand pear was used. The Asian or Chinese sand pear reached the U.S. in 1840 and was resistant to fire blight. Around 1880 Dr. Thomas Jonathan Burrill, a University of Illinois plant pathologist, discovered the cause was bacteria.





Related Articles
Editor's Picks Articles
Top Ten Articles
Previous Features
Site Map





Content copyright © 2023 by Connie Krochmal. All rights reserved.
This content was written by Connie Krochmal. If you wish to use this content in any manner, you need written permission. Contact Connie Krochmal for details.