Pear Tree Description/Background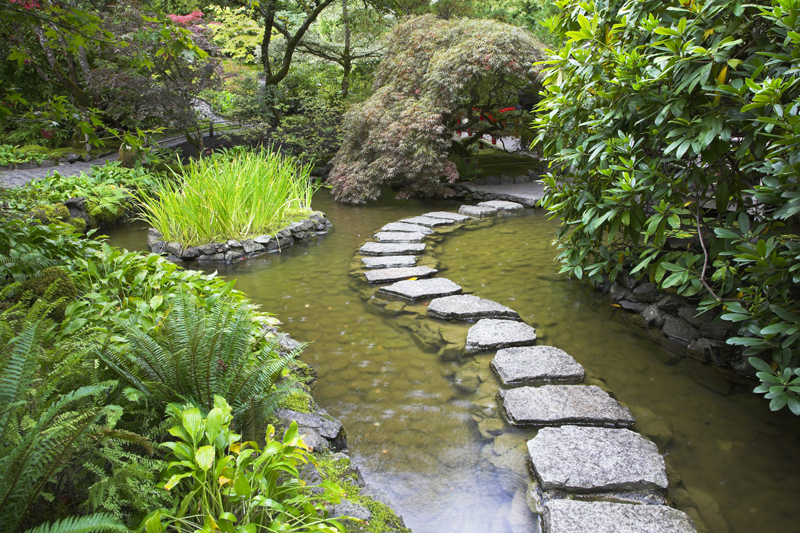 Pear Background
Though Ralph Waldo Emerson said "There are only ten minutes in the life of a pear when it is perfect to eat," this isn't quite the case for most pears. Many kinds of pears can be stored until needed and allowed to ripen slowly at room temperature so they can be enjoyed at the peak of perfection.

Edward Bunyard, owner of the Bunyard Nursery in England, wrote in 'Anatomy of Dessert" that "the pear must be approached, as its feminine nature indicates with discretion and reverence; it withholds its secrets from the merely hungry."

Pears are botanically similar to apples, but differ by having grit cells. Grit is more likely to occur if they're picked too early, are ripened poorly, or left on the tree too long. Pears are typically up to three inches in diameter.

The trees can live for at least 50 years and possibly even 300 years. However, some trees will start to decline in commercial orchards after 30 to 40 years. When this happens the fruit production will fall and the fruit quality can suffer. This is apparently a disease for which there is no cure, and the only alternative is to replace the ailing tree.


Pear Tree Description

These trees are more upright and vertical than apple trees. They have a rather candelabra shape. Considered to be particularly beautiful, these have lovely furrowed bark. The chubby, thick stems are shiny, brown, and angled. The shiny leaves, which appear after the flowers, are up to 2½ inches long.

The showy, white flowers appear quite early in spring in simple umbels that are up to 1½ inches wide. These trees bloom so early that the blossoms can be damaged by frost. They bloom before apples. Avoid planting these trees in frost pockets.

Pears are produced on long-lived spurs. The fruit shape of European pears can vary widely in size and shape. The size ranges from cherry-size to grapefruit-size. Though many pears have a classic pear shape, they can take other forms too. There are conical, oval, and long gourd-like ones as well as round or flattened ones. The ones shaped like tops are classified as bergamot pears.

Some pears are gritty. In the Bartlett this can be due to the fact that it was picked too early. The grittiness goes down as the fruit reaches maturity.




Related Articles
Editor's Picks Articles
Top Ten Articles
Previous Features
Site Map





Content copyright © 2023 by Connie Krochmal. All rights reserved.
This content was written by Connie Krochmal. If you wish to use this content in any manner, you need written permission. Contact Connie Krochmal for details.