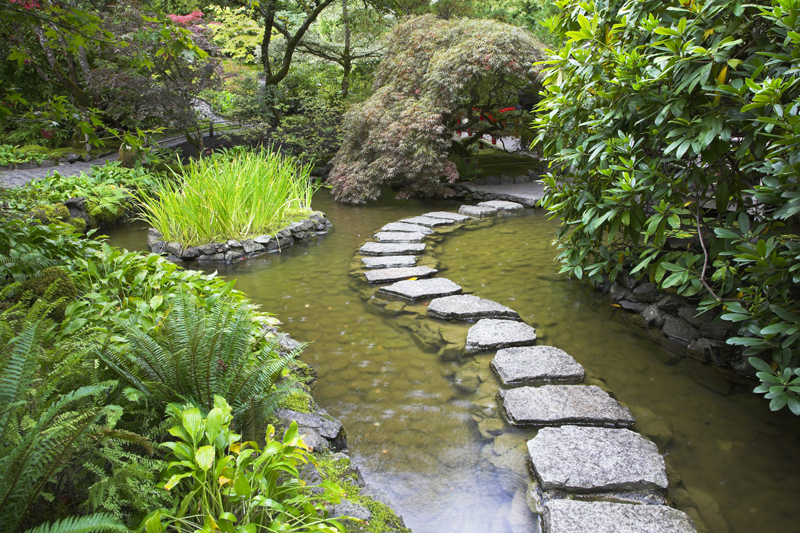 If I could only recommend one kind of pear for the home garden and orchard I would have to choose the Seckel. If this uniquely American pear isn't the best it is one of the most highly lauded. Over the centuries many fruit experts have heaped much praise upon the Seckel. It has everything you could ask for in a pear. It is easy to grow, disease resistant, and bears one of the best flavored pears you will find.

The original Seckel pear tree was originally found near Philadelphia before the Revolutionary War perhaps around 1765. It was found by a trapper, outdoorsman, and cattle dealer known as Dutch Jacob. For some years he distributed fruits to his friends but didn't disclose the source of the fruits. He eventually bought the land where the tree stood along the Delaware River.

Later, a man by the name of Seckel bought the land. He propagated and sold the trees and named them for himself. The trees were also sold by the Landreth Nursery in 1811.

At the 1848 meeting of the American Pomological Society this was one of the recommended pears. This variety was a favorite of Thomas Jefferson. Jefferson received Seckel fruits and cuttings from Timothy Matlack of Lancaster, Pennsylvania in 1807. But the cuttings later died.

The Seckel became very popular in the early 1800's. William Coxe wrote about it in his 1817 book, A View of the Cultivation of Fruit Trees. He called it "the finest pear of this or any other country."

Seckel trees were sent to England in 1819. the London Horticultural Society pronounced it to be one of the richest flavored fruits of their fall pears.

This was also recommended by U.P. Hedrick, author of The Pears of New York, published in 1921. Hedrick said it was the standard of excellence, and was superior to all others.

Easy to grow, these require less care than some pears. Also called sugar pear and candy pear due to the high sugar content, these are sold as dwarf and standard trees. This is a natural dwarf that reaches eight to 12 feet in height.

Suited to zones four through nine, these symmetrical, reasonably strong growing trees are sturdy. This is resistant to fire blight and scab. Bearing very heavy crops every year it has a tendency to overbear. For the best fruit size, thin the crop.






Related Articles
Editor's Picks Articles
Top Ten Articles
Previous Features
Site Map





Content copyright © 2023 by Connie Krochmal. All rights reserved.
This content was written by Connie Krochmal. If you wish to use this content in any manner, you need written permission. Contact Connie Krochmal for details.