Harvesting Pears and Expected Yields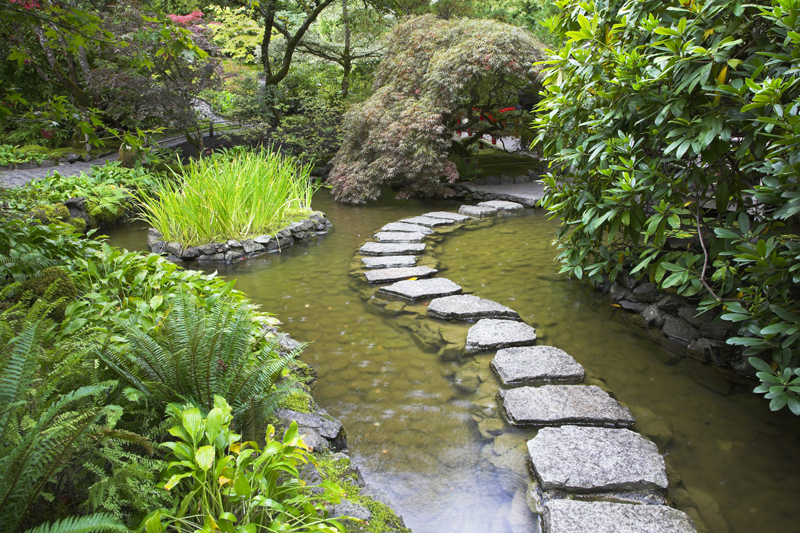 Pears yield less fruit than apple trees. A standard tree can provide about 40 to 100 pounds per tree or about three to five bushels. A dwarf tree will bring ½ to one bushel of pears. These are generally ready to harvest about 100 to 170 days from bloom, depending on the variety.

Pear trees can take longer to begin bearing than apple trees. It can take anywhere from two or three years up to five years for a tree to begin bearing depending partly upon the rootstock. Typically it is three to four years. However, a standard size tree can take a year longer. In general a tree reaches full production in about a decade. In northern climates pears are often biennial bearing.

The winter pears are in a special category. Let them remain on the tree as long as possible until frost comes. Pick and store them in a cool dry room. To ripen them bring them into a warm room as needed. They can take several weeks to ripen. Some people keep them covered as this appears to keep them from shriveling. For ripening a temperature of 60 to 70 degrees is best.

Let Asian pears ripen on the tree. On the other hand European pears are picked when still green and firm. If allowed to ripen on the tree they will get soft and mushy and suffer in quality.

When most European pears are ready to pick there will be a slight change in color. It might still be green but just a lighter color. The seeds will change from white to dark brown. In order to ripen properly the fruits should be full sized and mature.

In most cases you can tell by the change in color or by seeing of it is starting to soften near the stem. Press the area near the base of the stem to see if it yields slightly when pressed. This isn't a sure-fire method, however.

One fool-proof method seems to be when the fruit separates very easily from the spur or branch when the fruit is gently lifted. Very cool or very hot weather can cause the fruit to be mushy or hard.

Early pears ripen very quickly, and need no cold storage. After picking, the early European pears should be ripened indoors out of the sun. Other European pears will need stored at around 35 degrees or so for somewhere between a week and a month before they're ripened at room temperature. They will generally ripen in about four days.

When stored, place these on slatted trays or shelves. Leave space between each fruit. For long term storage refrigerate or use a cold root cellar.




Related Articles
Editor's Picks Articles
Top Ten Articles
Previous Features
Site Map





Content copyright © 2023 by Connie Krochmal. All rights reserved.
This content was written by Connie Krochmal. If you wish to use this content in any manner, you need written permission. Contact Connie Krochmal for details.