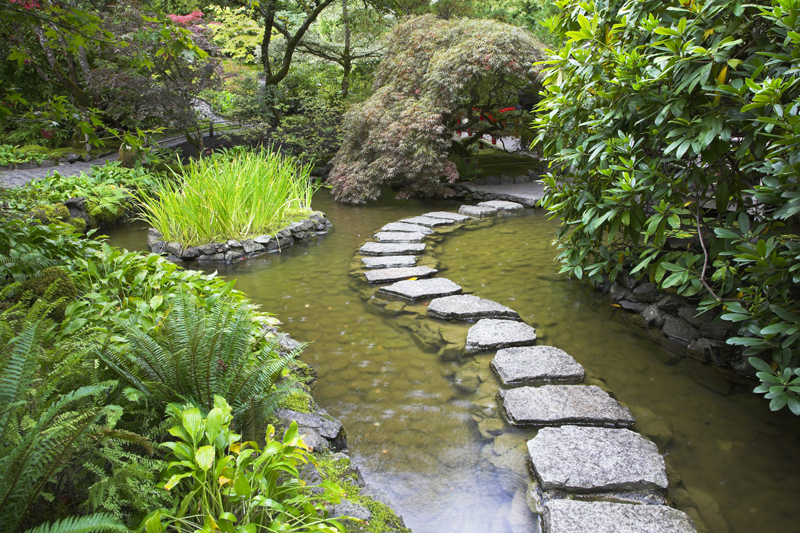 These long lived trees can live for three hundred years or so. Over 3000 kinds are grown in China. These have been grown for 2500 years. Two thousand years ago in China there were large pear orchards along the Yellow and Huai Rivers. The Asian pears arrived in Japan in the 8th century.

These were introduced to the U.S. several times. They first arrived in California during the Gold Rush days when they were planted by Chinese miners along the Sierra Nevada. Later, they were introduced to the eastern U.S. by way of Europe in the 1800's. These have been widely used to breed disease resistant varieties.

Hardy to about -20 or -25 degrees Fahrenheit, these are slightly less hardy than Anjou and Bartlett. These are suitable for zones five through nine. A few varieties are hardy to zone four. For zone nine the best varieties are Shinseiki and Hosui. For the South, it is best to use fire blight resistant varieties, such as 20th Century.

In general these require fewer chilling hours than European pears. Some Chinese varieties only need 300 to 600 chill hours, while some Japanese ones need 900 to 1000 hours.

Hot summers produce the best tasting Asian pears. Adapted to most soils, this needs good drainage. Give them good air circulation in order to avoid frost damage. The soil and water can affect the flavor of the fruits.

The trees are very vigorous. They're known to get quite large in old age, up to 50 feet or so when growing conditions are ideal. In general, they're less than 15 feet tall with a matching spread. Asian pears have reddish-purple fall color. Usually Asian pears can get fire blight but are less affected than most European pears. Some Asian pear varieties are resistant to blight. In Alabama Shinko showed the most resistance. Others with some resistance include Chojuro, Daisu Li, Ya Li, Nitaka, and Shin Li. Hosui and 20th Century are very susceptible. Control green aphids, which spread the disease from one tree to another. Pseudomonas blight is similar to fire blight. This happens in the same sort of weather as fire blight—cool and wet. The treatment is the same as for fire blight—an antibiotic spray.

Asian pear trees can experience bacterial canker. Potential pests include spider mite, pear psylla, stink bugs, codling moths, and plant bugs.

These trees generally don't need a lot of fertilizer unless the soil is very deficient. If the shoots and limbs grow more than two inches a year or so don't add nitrogen fertilizer.





Related Articles
Editor's Picks Articles
Top Ten Articles
Previous Features
Site Map





Content copyright © 2023 by Connie Krochmal. All rights reserved.
This content was written by Connie Krochmal. If you wish to use this content in any manner, you need written permission. Contact Connie Krochmal for details.