Pruning and Uses for Pears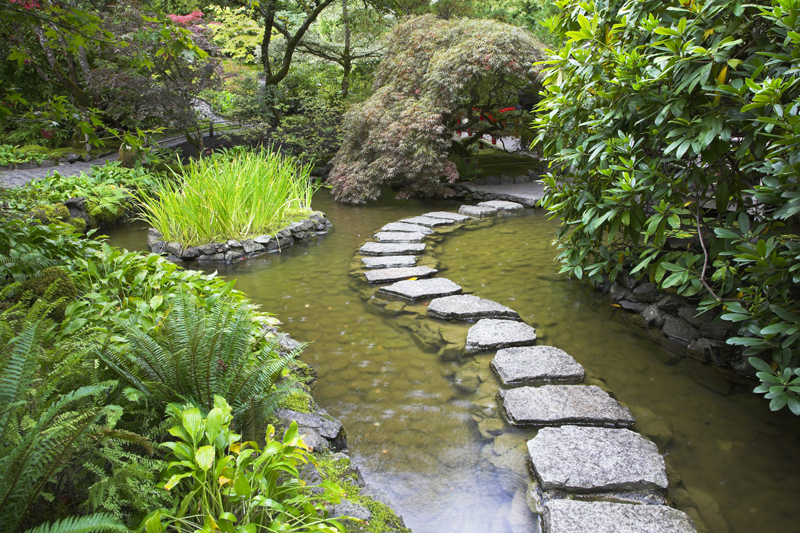 Pears are quite ancient. These were originally from western and northeast Asia, Asia Minor, and India. Wild trees can be found in southern Europe. The wild trees are generally spiny when young.

The common pear species (Pyrus communis) doesn't exist in the wild. It is thought to have originated as a natural hybrid, possibly of the Caucasian wild pear and the snow pear.

They've been grown since time immemorial. These were used by Stone Age dwellers in Switzerland and in the Early Bronze Age. They were grown as early as 5000 B.C. in China. A Chinese diplomat, Feng Li, retired and devoted his life to fruit growing.


Pruning and Training Pear Trees

After the third year these trees will need less pruning and apples once they're trained. Train to a multiple leader unless it is a blight resistance variety. It should generally have three to four main branches. The branches are upright and need spreading. After the tree is trained a lot of follow-up pruning isn't needed other than removing crossing limbs and those that are injured, diseased, or damaged. European pears need less pruning than Asian pears. Sterilize the pruners in between cuts as the pruning creates vulnerable spots for diseases to attack the tree.


Uses for Pears

Culinary pears can be used for many purposes. They're great for wine, perry, spirits and other alcoholic beverages, and juice. This makes a wonderful fresh pear ambrosia. These are the perfect dessert fruit.

Pears can be cooked and prepared using many culinary techniques, including baking, poaching, sautéing, and stewing. These are also suitable for pies and baked goods. They make wonderful fruit compotes, marmalades, preserves, and jams and can be preserved in brandy. These can also be canned, dried, pickled, and frozen. They are also the source of vinegar.

So far as non-culinary uses are concerned, the tree has many uses. The leaves are used for medicinal purposes. The bark contains an antibiotic called arbutin. The bark is also the source of a yellow dye. The wood from old trees is prized by wood workers, cabinet-makers, and wood carvers. Called fruitwood, this is also used for furniture and musical instruments.




Related Articles
Editor's Picks Articles
Top Ten Articles
Previous Features
Site Map





Content copyright © 2023 by Connie Krochmal. All rights reserved.
This content was written by Connie Krochmal. If you wish to use this content in any manner, you need written permission. Contact Connie Krochmal for details.