Pear Propagation and Care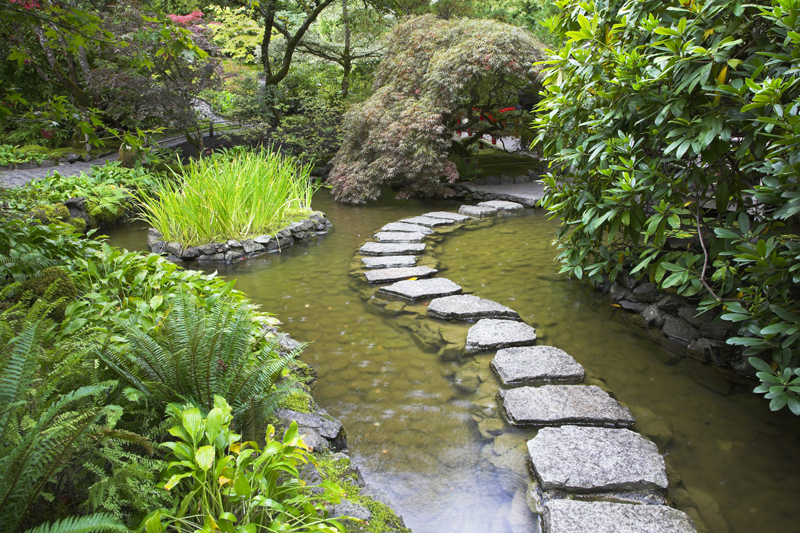 Pear Propagation

Nowadays, pears are rarely grown from seeds except for breeding purposes and rootstocks. Generally, seed-grown trees would be much too tall for most gardens. Pears don't come true from seed, which means that they won't be identical to the parent tree.

Virgil wrote about grafting in his ninth pastoral poem. "Graft the pear trees, Daphnis, the grandchildren shall pick the fruits."

Pear trees are generally budded or grafted onto a rootstock. Quince is often chosen as the rootstock. When quince isn't compatible as a rootstock, then two grafts are usually used. This system is known as a double worked or top worked tree. This will have an intergraft that is compatible with quince. Doing an intergraft can help the tree to be more resistant to fire blight if a resistant variety is selected for the rootstock.

For standard size trees, European pear seedlings, especially Bartletts, are often used for a rootstock. When that is the case, the grafted tree is planted with the bud union below the soil surface. This allows the scion to root.

For rootstock apple and hawthorn are sometimes used. The rootstock can influence the pear. Quince is more prone to fire blight and not quite as winter hardy as some others. A dwarfing rootstock is used because otherwise the pear tree can be 35 feet or more in height. Quince usually keeps the tree to about 15 feet or so, but this rootstock tends to produce trees that don't bear for four years or so. For heavy soils pear seedlings are often used as root stock.

Though pears will also grow from cuttings, the tree would generally be much
too tall for most situations.


Caring for Pear Trees

Relatively easy to grow if soil and growing conditions are suitable, these trees require less pruning and fertilizer than most other fruit trees. Pears will generally be vulnerable to pests and disease if resistant varieties aren't used.

Water pear trees about once a week during drought. Otherwise the fruits might abort or suffer. Generally pear fruits will need thinning as the trees tend to set heavy crops. This does depend partly upon the variety. Support the branches when they are laden with heavy crops of fruit.

The trees should be mulched with an organic mulch. Don't allow this to touch the trunk. Practice proper sanitation around the tree. Clean up under the tree at the end of the season. Remove all the diseased and dead growth, and mummified fruits as these can harbor diseases and pests.

In general pear trees shouldn't be overfertilized. They need adequate manganese and boron in order to produce good crops. Fertilize once a year. What they don't need is lots of nitrogen. Add enough nitrogen to get two to three inches of annual growth on the limbs and branches. Any more than that amount tends to encourage succulent growth that will be more vulnerable to fire blight.






Related Articles
Editor's Picks Articles
Top Ten Articles
Previous Features
Site Map





Content copyright © 2023 by Connie Krochmal. All rights reserved.
This content was written by Connie Krochmal. If you wish to use this content in any manner, you need written permission. Contact Connie Krochmal for details.