Requirements for Growing Pears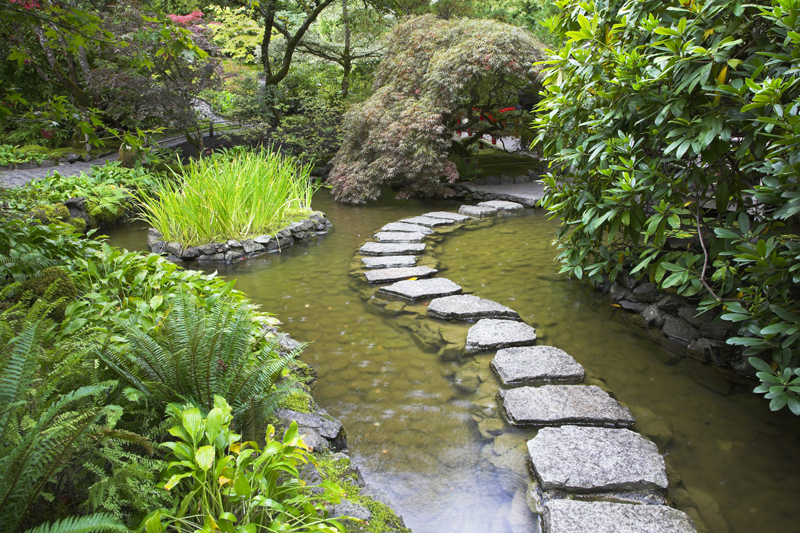 The hardiness and chill requirements can differ from one pear variety to another. Here are the details on growing pears.

Pears Hardiness and Climate of Pears

In general the European pears are hardy to about -20 or -25 degrees Fahrenheit, usually zones four through nine. There is at least one variety, Stacey, hardy in zone two.

Pears do very well in mild, dry climates such as California where irrigation can be provided as needed. These are also widely grown in the Northwest as well.

In the East pears grow very well though fire blight can be particularly bad during rainy springs. Very cool springs limit the fire blight. Dry also conditions tend to limit its spread.


Chill Requirements of Pears

Like apples and other tree fruits pears have a chilling requirement. For pears this is lower than that needed for apples. The exact number of hours can vary from one pear variety to another. Most catalogs will list this information. In general the average for pears is 600 chilll hours. Seckel and Comice pears need less. Certain kinds of low-chill pears will even grow in Florida in zone nine. These special varieties include Flordahome, Hood, and Pineapple.

A chilling unit is 45 degrees Fahrenheit for an hour. Here is an illustration of how this works. Here in western North Carolina we had already reached over a thousand chill hours by mid-February of 2011.

Fruit trees dislike warm weather during the late winter. Assuming the trees have already met their chilling requirements this can cause them to bloom much too early. When that happens there is a good likelihood that the flowers or developing fruits will be damaged by spring frosts.


Growing Requirements for Pears

Like other fruits pears need full sun. This means full sun for at least half of the day. The ideal pH is 6.0 to 6.5. The pH becomes critical in those areas where fire blight is a serious problem as a low pH seems to encourage the blight.

Pears do best in a fertile, moist, well drained, slightly acidic loam or sandy loam. These conditions are needed if you expect to grow premium quality dessert pears. This tree is tolerant of most other soil types and will grow in less perfect conditions. They're somewhat better adapted to poor drainage and heavy soils than most other fruits assuming the rootstock is something other than quince. Shallow soils aren't recommended as these can't hold the moisture that is needed.

Assuming a large enough pot is used, pear trees can grow in containers as well. Pear trees need protection from the wind. If necessary construct a windbreak.




Related Articles
Editor's Picks Articles
Top Ten Articles
Previous Features
Site Map





Content copyright © 2023 by Connie Krochmal. All rights reserved.
This content was written by Connie Krochmal. If you wish to use this content in any manner, you need written permission. Contact Connie Krochmal for details.