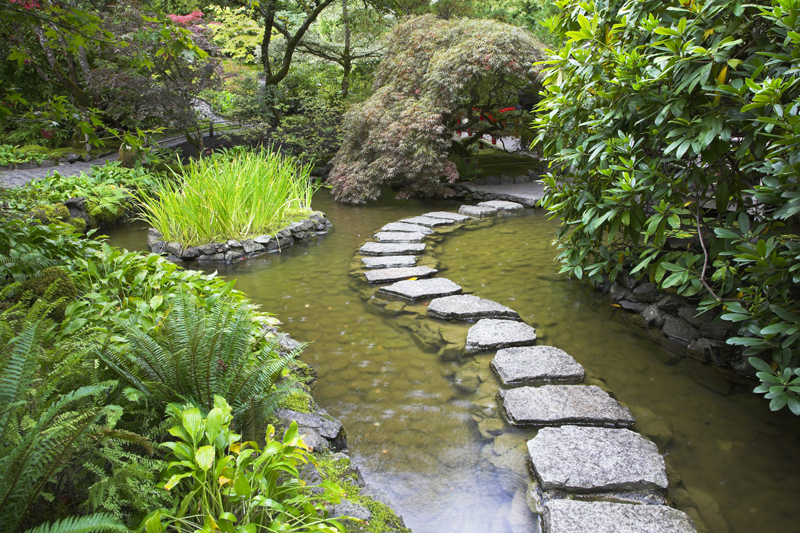 Perry pear trees have been grown for at least 2500 years. Introduced to Britain during Roman times, this became especially popular after the Norman Conquest. The area of Normandy was already widely planted with perry varieties by then.

The peak of perry popularity was in the 17th and 18th centuries. Herefordshire was a well known perry region. In the New World perry became more common in Virginia after about 1820 or so.

The trees are adapted to fairly poor soils and are less fussy than culinary pears. The soil does need to be well drained. Shallow soils are unsuitable.

These are long-lived trees that can be several hundred years old. Some have lived for four hundred years in Europe. They require less pruning and maintenance than most European pear trees. Unlike most culinary pears these can be grown from seed. The trees can become quite tall and wide spreading. Traditionally the lower limbs were removed so that cattle could graze underneath the trees.

The trees are typically 60 feet or more in height. One historic tree in Home Lacy, Herefordshire, England in 1790 covered ½ to ¾ of an acre. It yielded six tons of fruit and 15 hogshead of perry each year. The branches were so large that they bent down to the ground and became new trees when the limbs developed their own roots.

The pear shaped fruits are generally about four inches long and three inches in diameter. These can vary in color from red or yellow to brown. The fruit is smaller than other pears. They taste astringent and bitter partly due to the high tannin.

The trees are generally hardier than culinary pear varieties. It is possible to harvest a ton of fruit from perry trees that are twenty years of age or older.

The perry is sweeter than apple cider and shouldn't be confused with pear wine, which is quite different. Often yeast is added to the perry. Usually a single perry variety is used for the perry. However it can be mixed with other perry pears as well or even combined with apple cider if desired. If you have a surplus of Asian pears try these for sweeter perry.

Most perry varieties are traditionally low in tannins and acids. The juice is slightly different than the juice used for apple cider due to the high sugar content. This leads to a higher specific variety, which can be over 1090.

The pears are stored for a short period after they're harvested, usually from two to seven days to be sure they're fully ripe. However, don't allow them to become overripe.

Next, mill the pears. Allow the pumice to set for up to 24 hours before pressing. This ensures the perry won't be cloudy.

These trees are quite productive. Generally a perry tree will yield more cider than a comparable apple tree, about a third more.



Related Articles
Editor's Picks Articles
Top Ten Articles
Previous Features
Site Map





Content copyright © 2023 by Connie Krochmal. All rights reserved.
This content was written by Connie Krochmal. If you wish to use this content in any manner, you need written permission. Contact Connie Krochmal for details.