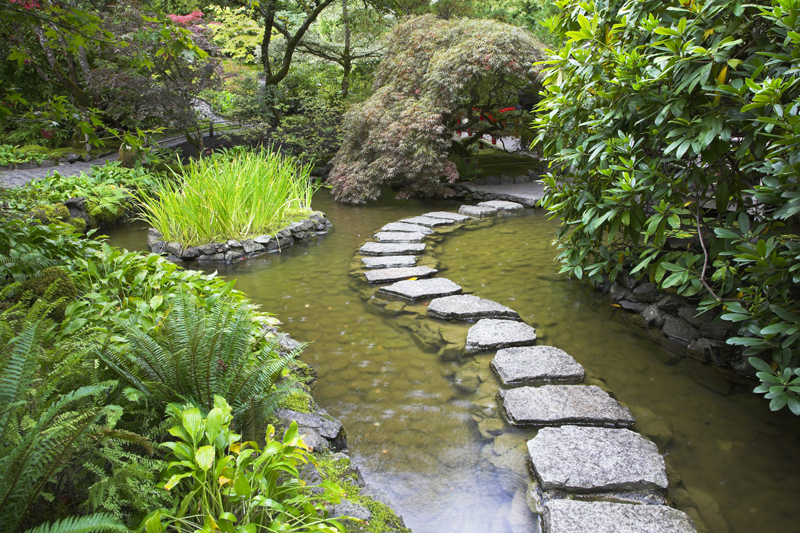 This is also called Williams' Bon Chrétien, Williams' pear, and one good Christian. Some sources say it was first grown in Aldermasten, England in Berkshire around 1770 by Mr. Stair, an English schoolmaster. Later it was named for the London nurseryman who grew and sold the trees, Williams, a nurseryman at Turnham Green, Middlesex.

This pear was a favorite of Jean-Baptiste de la Quintinie, who likened it to " a jewel or a treasure." He oversaw Louis XIV's kitchen and fruit garden at Versailles.

The trees were imported to America by James Carter of Boston and planted on the estate of Thomas Brewer in Roxbury, Massachusetts. When the trees initially arrived in the U.S. in 1797 this was renamed because the original name had been lost. It was named for Enoch Bartlett of Dorchester, Massachusetts who grew and propagated the trees in 1817 after he bought the Brewer estate. It was listed in the 1848 American Pomological Society catalog. This was featured in U.P. Hedrick's book, The Pears of New York, published in 1921.

This is hardy -25 degrees Fahrenheit. Suited to zones five through eight, it is the most popular variety grown in the U.S. and around the world. It is the number one commercial variety as well. This is available as dwarf, semi-dwarf, and standard trees. Starks also sells supreme dwarf and supreme standard trees. Recommended for home orchards and fruit farms, this tree is prone to fire blight and scab. This variety was highly recommended by A.J. Downing, author of Downing's Fruits and Fruit Trees of America, published in 1849.

The Bartlett pear is partially self-fertile in some areas, such as California. But in cold climates it needs cross pollination. Moonglow and Starking Delicious are two recommended pollens sources. Seckel can't be used to cross pollinate Bartlett.

Adapted to most soils and regions, this tree does well in hot climates. It is widely grown in the West. It has a high chilling requirement. It grows well in the East, but fire blight tends to be a serious problem in the region. There is an Improved Bartlett and a Winter Bartlett that have more disease resistance than the original Bartlett.

The large upright tree adapts to a broad range of conditions. It has low to moderate vigor. In North Carolina and other areas of the Southeast this requires summer pruning and sprays. This tree doesn't always keep its good form in the orchard. The tree has yellow-brown shoots and narrow leaves.

Other than being disease-prone, this tree is easy to grow. It is a long lived plant. This begins bearing when very young. For better sized fruits thin the crop. The fruit stems are 1½ inches long.

In the Northwest harvest occurs about late August into September. In North Carolina and Georgia these are ready in mid-August. The quality will be poor if they're allowed to ripen on the tree. These are considered a summer pear as they ripen fairly early. These need to be used fairly soon after they ripen. They don't store as well for long periods as some other varieties.

The large to medium fruits are the most widely recognized variety. It is the standard by which other pears are judged. They have a typical pear shape or a bell-like irregular shape. It is rounded at the bottom and tapers to the neck.

The tender, thin skin is yellow with red blushing on the sunny side. These are very high quality, all purpose pears that are ideal for eating fresh, and are considered the ultimate quality for dessert. They're also good for perry, canning, baking, drying, cooking, fruit salad, syrup, preserves, and chutney. The flavor is sweet, rich, musky, and aromatic. Quite delicious, these have very juicy, somewhat buttery, melting white flesh. This has a fine grained smooth texture. If the soil is damp the fruits can taste somewhat acid.



Related Articles
Editor's Picks Articles
Top Ten Articles
Previous Features
Site Map





Content copyright © 2023 by Connie Krochmal. All rights reserved.
This content was written by Connie Krochmal. If you wish to use this content in any manner, you need written permission. Contact Connie Krochmal for details.