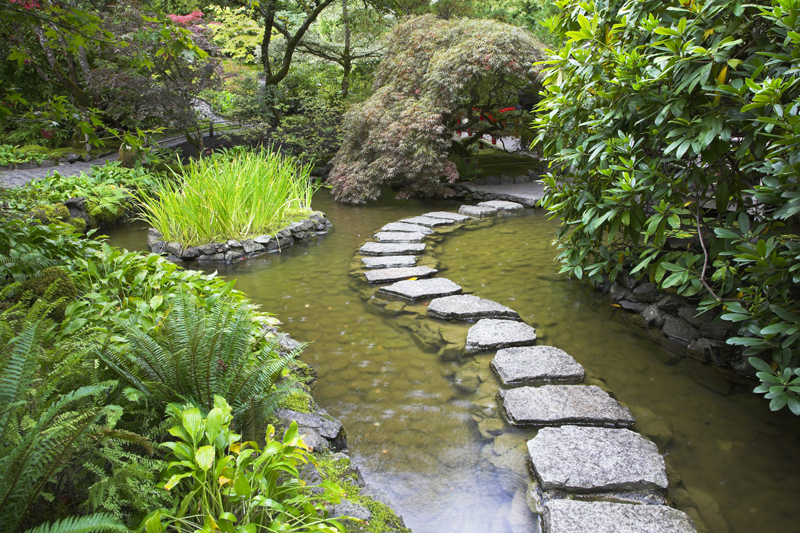 The history of pears begins thousands of years ago. These have been grown for over three thousand years in the Mediterranean. It was known as the fruit of the goddess of love, Venus. These are mentioned in Homer's Odyssey. Homer called them a 'gift of the gods.' In the Penguin Classics edition, Odysseus says to his father, "Old man, you keep everything so well tended here that I can see there is little about gardening that you do not know. There is nothing, not a fig, olive, vine, pear or bed that is not carefully looked after..."

Somewhat later, Odysseus reminds his father, "I can tell you all the trees you gave me one day on this terraced garden. I was only a little boy at the time, trotting after you through the orchard, asking about this and that, and as we wound our way through these very trees you told me all their names. You gave me thirteen pear-trees…" In chronicling Odysseus's visit to his father, Homer wrote, "When the patient good Odysseus saw how old and worn his father looked and realized the depth of his misery, he halted under a tall pear-tree and the tears came into his eyes."

Pears are also mentioned as growing in the garden at the palace of Alcinous. Homer describes it in this way, "Just outside the entrance to the courtyard, surrounded by a wall, lies a large orchard of four acres—pears and pomegranates, apple trees…sweet figs…It comes at all seasons of the year, and there is never a time when the West Wind's breath is not assisting, here the bud, and there the ripening fruit; so that pear after pear, apple after apple…are always coming to perfection…"

Pears became known to the Greeks and Romans because the cultivated varieties were preferable to the hard inedible wild pears. These were grown by the Phoenicians. Thasos was celebrated during ancient times for its excellent pears. These played a crucial role during a rather primitive festival of the Ballachrades of the Argives.

The Jews also grew pears. They had improved varieties. Pears were common during early times in Egypt, Syria, and Greece. From Greece it was introduced to Italy during pre-Christian times.

Palladius, a 4th century B.C. Roman poet and agriculturist, wrote in De Re Rustica of 56 kinds of pears known to the Romans.






Related Articles
Editor's Picks Articles
Top Ten Articles
Previous Features
Site Map





Content copyright © 2023 by Connie Krochmal. All rights reserved.
This content was written by Connie Krochmal. If you wish to use this content in any manner, you need written permission. Contact Connie Krochmal for details.