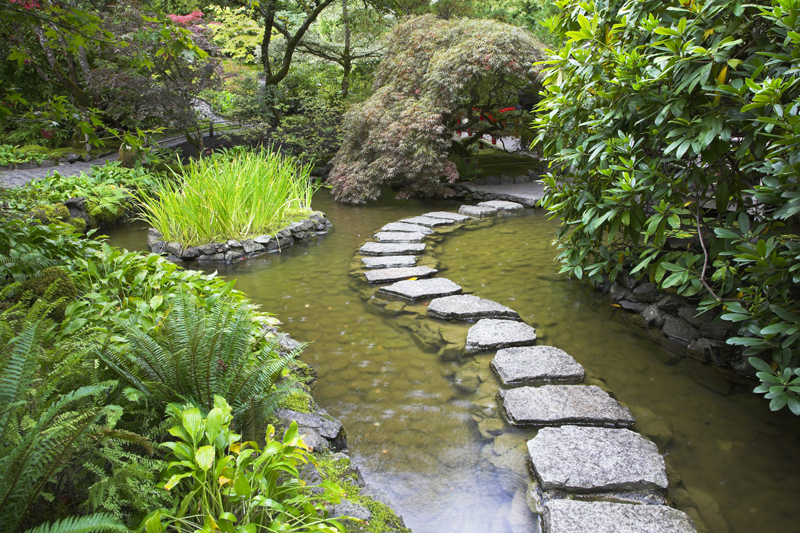 The history of the European pear is a fascinating story. Theophrastus wrote of the productiveness of old pear trees and described three different kinds. He writes of their cultivation in Greece in 300 B.C. He noted that the wild pear yielded more fruits but they failed to ripen. Cato the Elder described six varieties in 150 B.C. in De Agricultura. Virgil wrote about pears that were sent to him by Cato.

In his 15th book Pliny the Elder described 41 kinds of pears, many of which were named for their place of origin. He wrote about Costumine, Falernian, and Tibernian. He wrote about them in Historia Naturalis Pliny also noted that most pears were used for baking or cooking. Pliny divided pears into two groups—the winter pears and the others. The Romans ate dried pears and made wine from them. Pears arrived in Britain with the Romans around 55 B.C

In Tuscany the Grand Duke Cosmo III in Tuscany during medieval times had possibly 200 to 232 types of pears. In 1640 Britain grew at least 64 kinds. By 1842 this was up to 700 for that many kinds grew in the gardens of the London Horticultural Society.

This was the favorite fruit of Louis XIV. The kitchen and fruit garden at Versailles had an orchard with 500 pear trees and over 300 pear varieties. This garden was overseen by Jean-Baptiste de la Quintinie, a former attorney who gave up law after discovering his love of gardening. He was author of "Instruction pour les Jardins Fruitiers et Potagers".

Dried pears were mentioned by Shakespeare in The Merry Wives of Windsor. These appeared in Culpepper's herbal. It is also mentioned in 'I Prithee Send Me Back' by Sir John Suckling (1609-1642). He wrote about the Catherine pear. Sir Geoffrey Chaucer mentioned pears in "The Merchant's Tale." There's a fascinating folk tale from Switzerland about a pear so large it had to be moved by three men into the cellar.

Pears were very popular in Europe during the 1700's. Many wonderful buttery varieties were developed, particularly during the 1700 and 1800's. Much of the breeding took place in France and Belgium with two men in particular receiving credit for this outstanding work.

Nicolas Hardenport (1705-1744), a Belgian monk, in Mons, Belgium created the first butter-type pears. Jean Baptiste van Mons (1765-1842) in Leuven, Belgium was a physician. He bred at least 40 of the 'beurre' types in a forty year period beginning around 1800. At one point he had 80,000 seedlings in his garden.







Related Articles
Editor's Picks Articles
Top Ten Articles
Previous Features
Site Map





Content copyright © 2023 by Connie Krochmal. All rights reserved.
This content was written by Connie Krochmal. If you wish to use this content in any manner, you need written permission. Contact Connie Krochmal for details.