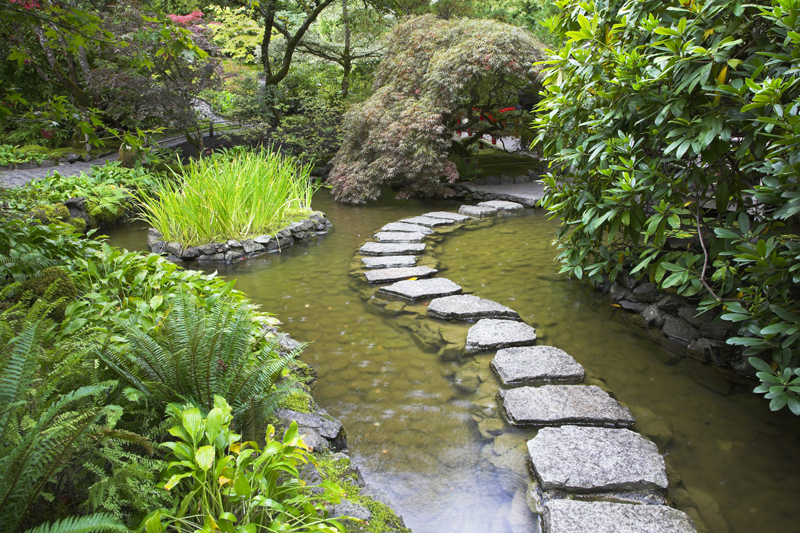 The Moonglow and Anjou are excellent choices for the home orchard. Here are details on these two wondrful varietiets.


Moonglow Pear
This is sold as dwarf and standard trees. Recommended for home gardens and fruit farms, it is hardy in zones four through eight. This does well in all regions even in Florida. It is highly suitable for hot humid areas where fire blight is a problem. This fire blight resistant variety was released by USDA. It is a Comice seedling, and was released the same time as Magnus pear.

The strong growing trees are upright. Generally they bear large crops every year. However, they don't appear to be as fruitful in New York. These begin bearing in about three years. They're heavily spurred.

This tree needs cross pollination with another European pear. Recommended ones include Starking Delicious. Moonglow can be used to cross-pollinate other types of European pears.

These pears have yellow to green skin with some red blushing. Harvest when the skin is greenish-yellow. They're medium to large in size.

These premium quality pears ripen the same time as Magness and about a week to two weeks after Bartlett. In the south this can begin ripening from early to mid-August. These need ripening carefully for the best quality. Store them in a cool place.

Recommended for fresh eating, cooking, and canning, these are excellent quality fruits. They're almost as good as Bartletts for fresh eating and almost the same quality as Magness.

The flesh is off white to creamy or dull yellow. This has soft, juicy flesh with a mild, sweet, sub-acid flavor. They don't get soft and mushy even when
fully ripe.


Anjou Pear

Also called Beurre d' Anjou, this is sold as dwarf, semi-dwarf, and standard trees. A very popular commercial variety, it is suited to zones five through eight. This prefers a mild climate. Popular in the Northwest, this is recommended for the West and North. It doesn't do as well in areas with hot summers.

The origins of this pear date to 1819 in Louvain, Belgium. It was bred by Jean Baptiste van Mons. It was listed in an 1823 catalog as Nec Plus Meuris. Introduced to the U.S. around 1842 by Colonel Wilder of Boston, it was featured in U.P. Hedrick's book, The Pears of New York, published in 1921.

This pear is more resistant to fire blight than Bartlett. It needs cross pollination with another European pear. Bosc is one of the recommended pollen sources. The large, upright, strong growing tree has a spreading growth habit. Though it sometimes takes several years to begin bearing crops, it will often start at a young age. This can bear irregularly rather than consistently large crops every year.

This pear ripens mid-season to fairly late, and is generally considered a winter pear by many. The ripening time does depend upon the location. In New York it is ready to pick in October and early November. In some locations it is ready in mid-September.

These taste better if they're stored for awhile before ripening. They're medium to large fruits and aren't symmetrical. The shape can range from oval to elongated, globe-like, or conical with a short, thick neck. The smooth skin ripens to yellowish-green, pale green, or cream. It can have a little russeting and a red blush. This has a short straight stem.

Recommended by A.J. Downing, author of Downing's Fruits and Fruit Trees of America, published in 1849, these fruits store very well for up to seven months if they're still firm when picked. These are one of the best winter pears.

These premium quality fruits are great for eating fresh, and are suitable for dessert and canning. They're perfect for fruit crisp and fruit salads. The creamy white to yellow, tender, smooth flesh is fine textured, melting, and buttery. This has a very rich, spicy, sub-acid, sweet flavor. These pears are quite juicy and aromatic. They can sometimes be a little grainy.








Related Articles
Editor's Picks Articles
Top Ten Articles
Previous Features
Site Map





Content copyright © 2023 by Connie Krochmal. All rights reserved.
This content was written by Connie Krochmal. If you wish to use this content in any manner, you need written permission. Contact Connie Krochmal for details.