Pollination and Planting of Pear Trees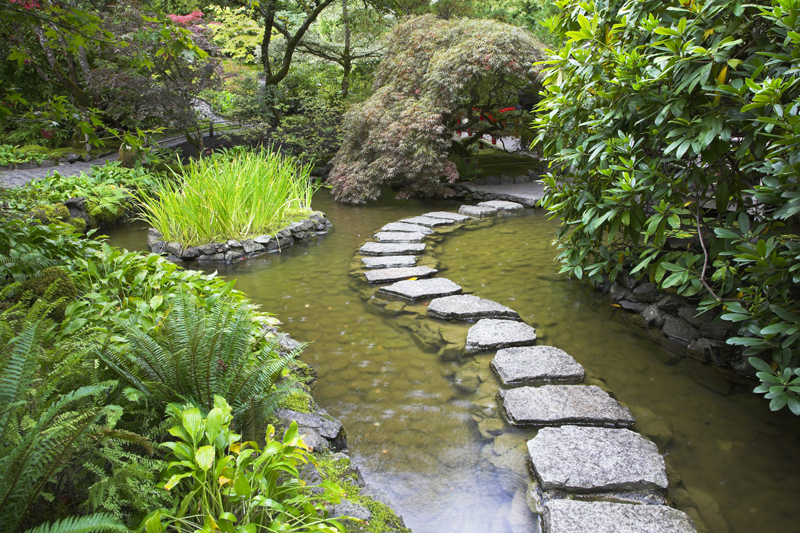 Most European pear trees will need cross-pollination as do some Asian pear varieties. Here are details on the pollination needs and planting of these trees.


Pollination for Pear Trees


Though a few varieties of European pears are self-fertile, generally cross-pollination with another European pear or an Asian pear is considered beneficial in all cases and even essential in certain pear varieties. Kieffer and Honeysweet pears can be self-fertile. Most Asian pears need pollination with the exception of Housi, which is self-fertile. Asian pears can be used to cross pollinate European varieties.

Most pears will cross-pollinate with most other varieties. However Seckel and Bartlett aren't compatible.

Plant the pollen source fairly close, at least within twenty feet or so of the one to be pollinated. You will need one pollen source for each eight trees needing pollination assuming there is a bee hive present. For larger home orchards use one row of pollinating trees for two rows of trees needing pollination.

Pear blossoms seem less attractive to honeybees than some other flowers. Keeping the orchard mowed when the flowers are in bloom will help the trees to attract pollinators.


Planting Pear Trees

The union between the scion and the rootstock should be above the soil in most instances to prevent the scion wood from rooting. If it is an intergrafted tree plant the lower graft about three inches below the soil surface.

To save space, train trees flat against a wall. Espaliers also save space as well. This can be ten feet tall and yet be quite narrow. Very dwarf pears are also suitable for containers. Grow them in a trellis or as a single cordon as a cordon will only be three feet wide. When a dwarf tree is trained as a pyramid it will only be five feet tall.

Dwarf pears can also be used for hedges, shrub borders, and as patio trees. Pear trees are also suitable for other landscape uses such as shade trees, accents, street trees, and to line driveways. These are very ornamental trees, especially when they're covered in white flowers and fruit-laden.

Dwarf trees are generally eight to ten feet tall although under ideal conditions some types have reached 15 feet in height. Space these about ten feet apart in the orchard or home garden.

Semi-dwarfs are generally 15 to 20 feet tall. Standard trees can get 30 to 40 feet in height. Generally standards are spaced about 20 feet apart.




Related Articles
Editor's Picks Articles
Top Ten Articles
Previous Features
Site Map





Content copyright © 2023 by Connie Krochmal. All rights reserved.
This content was written by Connie Krochmal. If you wish to use this content in any manner, you need written permission. Contact Connie Krochmal for details.