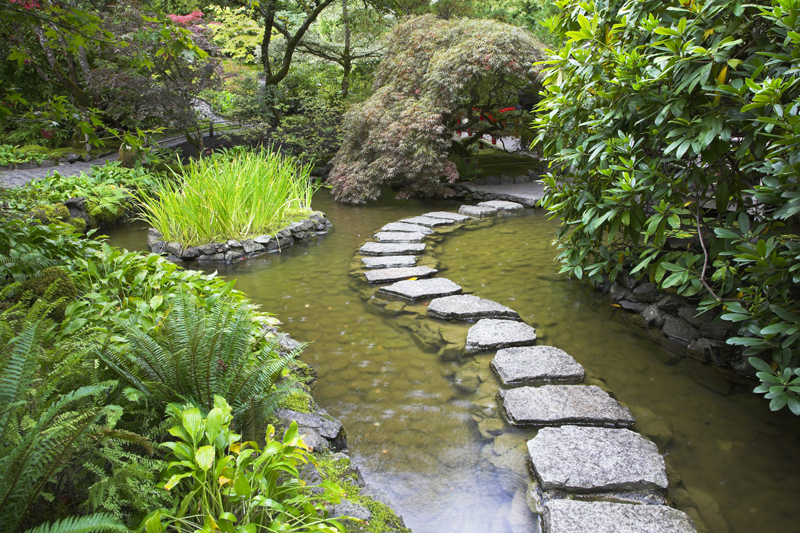 Though this may be somewhat harder to grow than some pears it is well worth the effort. Dwarf and semi-dwarf trees are available. This is hardy to zone five or so. It needs a warm protected spot and is somewhat finicky. Under ideal conditions it can produce huge crops.

Comice pear needs another pear for cross-pollination, preferably an European. These blooms late, so choose a late bloomer for its companion.

Sometimes called the Royal Riviera, this is a large, strong growing, well shaped upright tree. A dwarfing rootstock is preferred. If it isn't grafted onto dwarf rootstock it can take awhile to start bearing. Though it generally produces large crops every year, this can sometimes be on a biennial basis.

This large tree has some moderate resistance to fire blight. Recommended
for espalier on a sunny wall, this is a winter pear. It does very well in mild, warm climates, and is suited to the Northwest, West, and California. It has low chill requirement.

This tree was a seedling found in the Comice Hortieole in Anger, France. It was highly acclaimed when it produced its first fruit in 1849. This was introduced to the U.S. in 1850.

The full name of this pear, Doyenne du Comice means 'grandest lady of the show'. Comice means show, and doyenne means dean. It received a Royal Horticultural Society Garden Merit Award in 1993.

Called 'queen of the winter pears,' this is known worldwide for its quality. It has been called one of the finest pears. The large to small pears can vary in shape from oval or pear-like to egg-shaped, and round. It has even been described as dumpy looking due to the unequal sides. This can be a heavyweight fruit. It features a short stem.

The skin tends to be thick and sturdy. It is green to greenish-yellow, or gold. It can have a red blush or red tinges. Among the most beautiful pears, it can occasionally have blemishes and russeting.

These pears usually ripen from early to mid-October. Store them in a cold place for about a month before ripening in order to get the best flavor. Ripen them at room temperature.

These fruits store well. One of the best varieties for eating fresh and dessert, this pear is also excellent for canning. This is a high quality, all purpose pear that is also suitable for fruit salad and baking. It has an excellent flavor. Its aromatic taste is unmatched and absolutely delicious. The flesh is luscious, sweet, melting, juicy, tender, fine grained, and buttery. The flesh is creamy white with yellow tinges.






Related Articles
Editor's Picks Articles
Top Ten Articles
Previous Features
Site Map





Content copyright © 2023 by Connie Krochmal. All rights reserved.
This content was written by Connie Krochmal. If you wish to use this content in any manner, you need written permission. Contact Connie Krochmal for details.