Herp Owners - Exotic Pets - Take a Stand!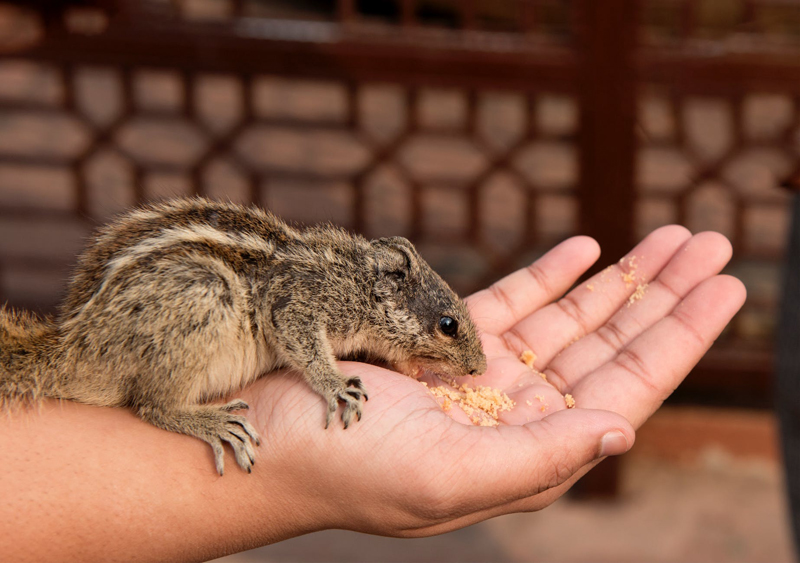 Just in the United States, this figure does not include the rest of the world; 1.6 billion dollars is spent on exotic pets each year. I did not mistype that, that was a billion plus a whole lot more.
One huge representation of the exotic pet industry is lizards, snakes, amphibians, frogs, and turtles. I don't spend a great deal of time discussing this very important part of the exotic pet industry because BellaOnline should have a reptile and amphibian editor. I am both the exotic pets editor and bird editor and I know how many thousands of people that come to me each month for advice. We need someone that cares enough for these beautiful creatures to do for reptiles and amphibians that I do for exotic pets and birds. Help educate and inform the public. Especially, before someone decides to acquire an animal they know little about.
It is a win win situation for anyone that enjoys writing and loves herps. Face it, changing exotic pet laws are challenging our life, liberty, and pursuit of happiness when it comes to owning exotic pets. But, if some people aren't taking care of their pets, or deliberately releasing; how cruel, does this give them any right to life, liberty and the pursuit of happiness? Isn't some of the responsibility on our shoulders? Using the term "OUR" is the people that understand the care of exotic pets. It is our responsibility to educate future pet owners, existing pet owners, and the general public that just doesn't understand our love for exotic pets.
Yes BellaOnline is a volunteer site but you would have the ability to influence many people, promote your business, and even sell a product or two on each article on your BellaOnline site. The training you receive is huge and something you can use your entire life; anywhere! If you owned a herp business can you imagine the free advertising in running such a site. It doesn't take long to write and post one article a week and put out one newsletter a week. Think what you could do to educate the public, who in turn influence their lawmakers.
I see people picking on the new laws going into effect quite often, but seriously what have you done to prevent this coming disaster? Stand up for what you believe.
Herp lovers give this serious consideration. I know I take exotic pet education very seriously! Shouldn't you too? Check out the possibilities!
BellaOnline's Reptiles and Amphibians Editor
Subscribe free
to the exotic pets newsletter. It is quick and easy Just glance to the right or scroll a bit to the bottom and subscribe. I will only bug you once a week :) Be the first to be in the know! Your information is always private!
I am also the Bird editor if you enjoy pet birds subscribe to the Birds newsletter.
Birds BellaOnline
Diana Geiger Exotic Pets Editor
on
Know exactly what your herps or vivarium animals are eating, raise them yourself. It is easy and here is the information you need to get you started!
Breeding Food Animals LIve Food for Vivarium Animals: 63 Black-and White photographs and drawings
Ferrets: A Complete Guide available in paperback and Kindle. By Diana Geiger (me:) Five star reviews!
Ferrets: A Complete Guide - Paperback
Ferrets: A Complete Guide - Kindle
PDF Version Ferrets: A Complete Guide (Access to free PDF Reader)
Ferrets: A Complete Guide
This site needs an editor - click to learn more!

You Should Also Read:
Exotic Pet Site Map
Ferrets - A Complete Guide Paperback and Kindle
Exotic Pet Shopping (the safest for your pets)




Related Articles
Editor's Picks Articles
Top Ten Articles
Previous Features
Site Map





Content copyright © 2023 by Diana Geiger. All rights reserved.
This content was written by Diana Geiger. If you wish to use this content in any manner, you need written permission. Contact BellaOnline Administration for details.