Growing Heirloom and Colored Cottons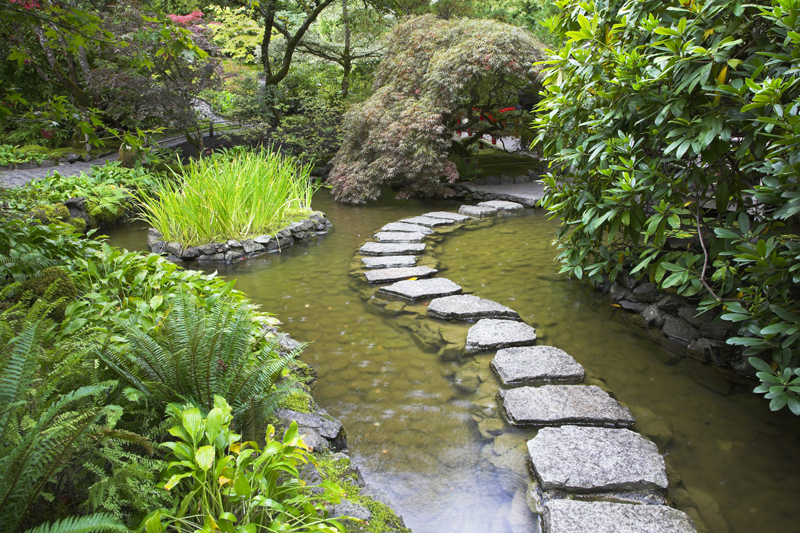 Unusual types of cotton are suitable for the landscape. The heirloom varieties, especially the naturally colored ones, are especially recommended for craft gardens.


Naturally Colored Cotton History and Background

Though these cottons have been cultivated for several thousand years, they
were largely replaced during the last couple centuries by the white ones. This was due to the fact that the colored fiber feels less silky and smooth. It is somewhat harder to dye and spin than the white ones.

According to Southern Exposure Seed Exchange, the slaves in America often grew the colored cottons. In some cases, they were forbidden by their owners to grow white cotton.

These cottons come in a wide range of colors. You can choose from rose, pink, green, yellow, blue, and all types of browns and tans. Though these are most commonly grown in Peru they're also cultivated in India, Central and South America, the Caribbean, and Africa.


Why Grow Colored Cotton?

The naturally colored cottons are easy to grow organically. They're more resistant to pests tan the conventional white ones. For that reason less pesticide is needed. Considered a sustainable crop, these will grow as perennials in warm climates. This means they don't need to be replanted every year.


Heirloom Cotton Species and Varieties

Gardeners can buy seeds of various heirloom cottons. Some of these are named for their place of origin or in some cases the name of the family preserving the seeds. The following are still in cultivation.

Hopi short staple cotton has been grown since prehistoric times in the Southwest. It is especially drought resistant. Historically, it was used for ceremonial purposes.

Another heirloom type known as Sacaton Aboriginal was grown by the Pima Indians and is related to the Hopi short staple.

Southern Exposure Seed Exchange sells seeds of various naturally colored heirloom cottons. These include three brown varieties and two green varieties.

In addition to these varieties, there are several species that bear naturally colored bolls. There is a red Peruvian species as well as a red Asian one, called Nanking or Chinese cotton.

Kumpta cotton, widely grown in India, is native to Asia and bears reddish-white fibers. Mexican cotton is another colored species. Native to Mexico and Central America this was called wool plant by indigenous people. It yields reddish cotton bolls.




Related Articles
Editor's Picks Articles
Top Ten Articles
Previous Features
Site Map





Content copyright © 2023 by Connie Krochmal. All rights reserved.
This content was written by Connie Krochmal. If you wish to use this content in any manner, you need written permission. Contact Connie Krochmal for details.