Growing and Harvesting Cotton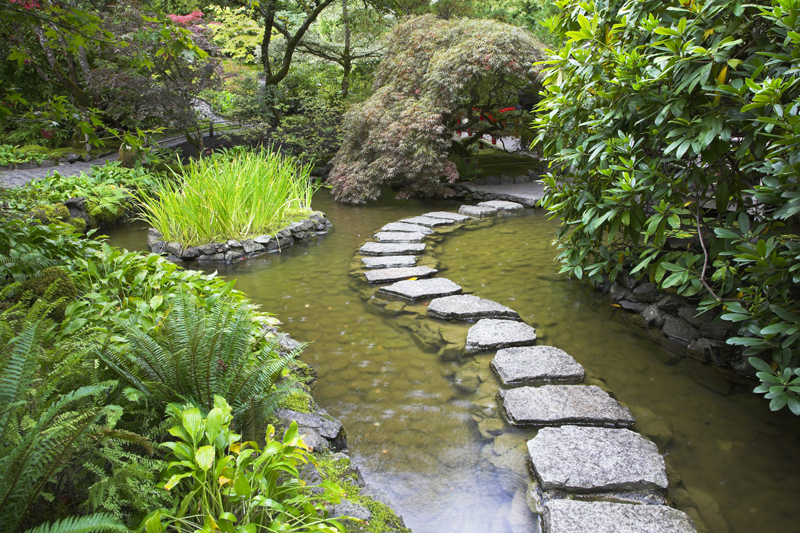 When choosing cotton for the home garden gardeners can choose from various kinds. Harvest techniques are the same regardless of the type being grown.


Cultivated Cotton Species

There are many native species of cotton in the Old and New World, including Africa, Australia, the New World, and Asia. There are perhaps 20 or so species found worldwide. These are still found growing wild in some areas. In addition, some have escaped from cultivation in certain regions, such as the Caribbean. Cotton is drought tolerant, but it will produce more fiber if it receives ample water.

Of the species known worldwide, only four of those are now widely cultivated on a regular basis. Historically, about eight have been domesticated. The main commercial types of cotton are American Upland, Sea Island, Egyptian, and Asiatic.

The four species in cultivation are distinct from one another. In addition
to the four cultivated species, there are natural hybrids that resulted when New and Old World species had contact at some point, possibly in prehistoric times. In America the most commonly grown cotton species are the Upland cotton and the Sea Island cotton. Sea Island yields wonderful fiber, but it frequently is attacked by boll weevils. This can only be grown in a small geographic area. Upland is the most common commercial type in America.

The two other cultivated species are tree cotton and Levant cotton, both of which are native to the Old World. Tree cotton (Gossypium arboreum) is indigenous to India. It is grown in Asia and Africa, particularly India. This species might have been introduced from Africa to Asia. It is believed to be the first cotton that was used in India. Although it can be a tree up to 20 feet tall, this can also occur as an annual.

Levant cotton (Gossypium herbaceum) could have originated in Africa, Asia, or even in Saudi Arabia. It now occurs over most of Asia. This could have been the first cotton to be domesticated. The shrubby plant reaches five feet in height, and is grown as an annual.


Harvesting Cotton

Gardeners should begin harvesting their cotton as soon as the bolls split open and begin ripening. To preserve the color of the naturally colored ones it is important to harvest in a timely manner.

Harvesting cotton isn't easy on one's hands or back. The bolls tend to be sharp. Typically the bolls start ripening by early to mid-August. The plants will continue blooming until frost, so several harvests will be needed. All of the bolls won't ripen at the same time.

If heavy rains are predicted in your area try to harvest your cotton before this occurs. These can damage the cotton bolls and make it hard to harvest. The bolls can be blown away by heavy rain and strong winds. In addition, the bolls can experience damage when the seeds of the water-soaked bolls germinate.




Related Articles
Editor's Picks Articles
Top Ten Articles
Previous Features
Site Map





Content copyright © 2022 by Connie Krochmal. All rights reserved.
This content was written by Connie Krochmal. If you wish to use this content in any manner, you need written permission. Contact Connie Krochmal for details.