Neuchatel- chocolate heaven in Switzerland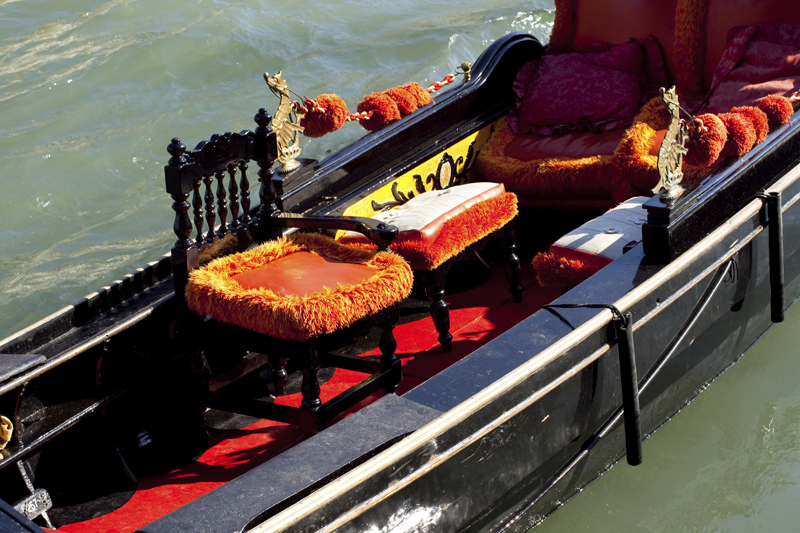 "I love the wine of Neuchatel, what a great start," said James Joyce in 1941 as he sat down to a meal in the city. We echoed his sentiments exactly as we toasted one another with sparkling wine before setting out to see Neuchatel on foot. We had heard about the quaint little town which is just an hour's train ride from Geneva and what drew us was it was supposed to have been the 'home of chocolate.' Nestled in the French Alps on the banks of three lakes Neuchatel, Morat and Bienne the little town as legend has it, was the home of chocolate. " But Neuchatel has much more than lakes of milk and mountains of chocolate," said Marlene Maurius our hostess for the week. "You need to get out and walk, to discover the history of Neuchatel which means New Castle, and dates back to 1011."

Maps in hand we started out at Place de l'Hotel Communal which is the site of a magnificent Louis XVI fountain with a large basin hewn from a single block of stone. Sparkling water flowed out from a column in the centre and our bottles shot out for refilling. Cameras are de rigeur as the place is old world and dripping history. Walking past the Town Hall which is now the fancy Hotel de Ville, it dates back to 1784. What amazes one is that every fountain is maintained perfectly with the gold glinting in the afternoon sunshine and water tinkling into the basin below.

Pictures taken against the fountain, we ramble on down Rue des Moulins where a series of baroque style homes make a great photo op. On this street is the famous Cardinal Brasserie which was a former brewery. We decide to relax in the shade of an awning and snack on some batter fried chicken wings dunked in red wine, downed with a couple of chilled beers. So typical of Europe, one finds lovers intertwined everywhere, quite oblivious of the world around them, totally engrossed with one another.

Midway between the Market Crossing and the Maison des Halles (covered market) is the Passage des Corbets. This is a typical Neuchatel covered passage with a splendid spiral staircase. This passage opens out into the Place des Halles or the charming Market Square which is framed by 18th century house fronts. Glaring gargoyles with ferocious mouths wide open, are ornamentation to let the rainwater off the roof. In 1688 according to legend, when Charles-Paris d'Orleans and his brother visited Neuchatel, they had wine flow instead of water for the public festivities. That must have been one wild night, with a lot of dancing and singing in the streets.

But where was the chocolate, we asked? Who wanted to see only old castles and churches, we needed to see the chocolate Neuchatel was famous for.

" Go down the Rue du Seyon and you will find the little store founded by Philippe Suchard in 1825," advised Marlene. The Rue du Seyon is where the Seyon river used to flow till the middle of the 19th century. It still flows under the covered road and there we stumbled on Philippe Suchard's old fashioned little confiserie, with its glass encased showcase of hand made chocolates.

This was the Switzerland of the 'mountains of chocolates' for crazy chocolate fiends like us. Forget your diet, forget your guilt, just pander to your chocolate fantasy here and empty your wallet. This is chocolate to die for and you can enslave your wife or girlfriend for life.




Related Articles
Editor's Picks Articles
Top Ten Articles
Previous Features
Site Map





Content copyright © 2022 by Marianne de Nazareth. All rights reserved.
This content was written by Marianne de Nazareth. If you wish to use this content in any manner, you need written permission. Contact Marianne de Nazareth for details.