Dancing with the Avatar by Jovan Jones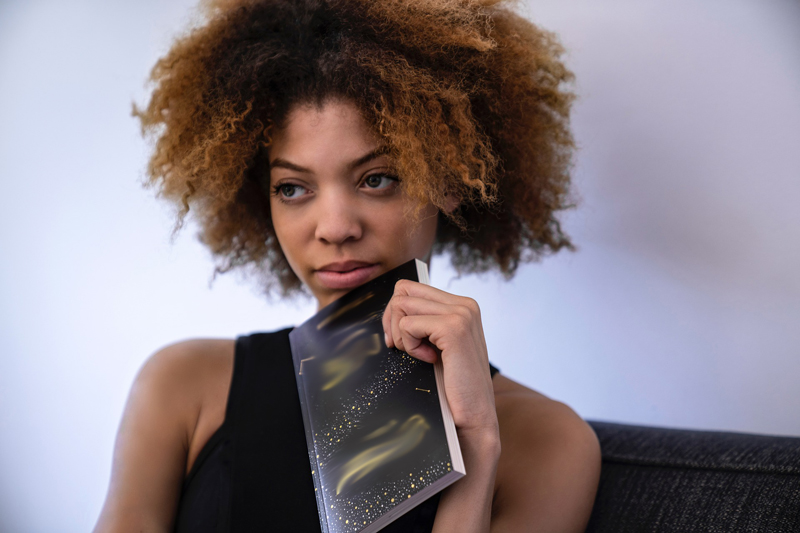 I waited with great anticipation for the follow up to "Chasing the Avatar" by Jovan Jones. It was worth the wait. The storyline was riveting and picked up right from where book number one left off. Immediately, Once again, I was absorbed in the Battle between the forces of "Good and Evil" for Maya's soul. This book doesn't disappoint.

There were some pivotal points in the storyline with deep truths that even a fictionalized account of the events that the author experienced in India won't allow the spiritual reader to simply overlook. The author has such an amazing ability to describe in intricate details everything from the appearance of the Angelic Host to the deformed and hideous existence of the evil angels. She even goes as far as to bring an enlightening illustration of the negative emotions transmitted by demons. "… what do demons do when they are afraid? They do not admit their fear, no, they twist it around so that it becomes anger. Or if it is great fear, they pervert it into RAGE."

At that moment, those words unfolded and revealed to me that "anger and rage" were two of the "hidden attributes" of fear. The spirit of fear, once twisted and uncontrolled does manifest in us as anger, and if not defeated, anger is perverted and becomes rage. This was a powerful moment for me, because of my own journey towards exposing the true spirit of fear.

I've never read a book where the prayers became so vivid. The prayers of Maya's parents were lively interactions between Heaven and Hell. The author describes for the reader how the prayers of the righteous surely prevail much. They pray in the spirit. Moments later, she awakes her husband they fall to their knees, facing each other, holding hands, in oneness. They prayed until legions of Angels descend from Heaven and surround their home.

My favorite chapter was "Coblat-Blue-Sari Lady." This chapter reveals the dichotomy between worshipping the adversary which leads to madness and worshipping Christ which leads to healing and restoration. The author illustrated this beautifully. Woven in and out of the chapters of the book is this forbidden love story between Maya & Narayanan. I was caught up in their stolen glances and trance-like stares. At the moment, that Narayanan gets close enough to Maya to touch her hair, I longed for them to break every taboo and embrace with a passionate kiss. That didn't happen, but I still couldn't help but smile when the story ended.

I can't wait to read the third book in the Series.

Disclaimer: This book was provided by the publicist and/or author in exchange for a fair review. Compensation was not exchanged.

___________
Dianne Rosena Jones is the Founder/CEO of Royal Treasures Publishing LLC, a Transformational Life Coach, Inspirational Speaker, and Author of the award-winning "Tragic Treasures: Discovering Spoils of War in the Midst of Tragedy" the "Best Inspirational Book of the Year" [2010].



Related Articles
Editor's Picks Articles
Top Ten Articles
Previous Features
Site Map





Content copyright © 2022 by Dianne Rosena Jones. All rights reserved.
This content was written by Dianne Rosena Jones. If you wish to use this content in any manner, you need written permission. Contact Nina Guilbeau for details.