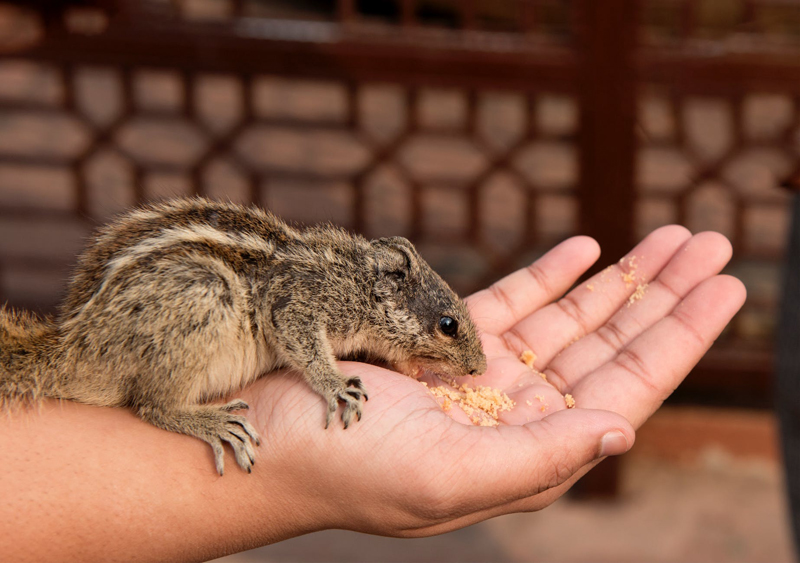 The cygnets have hatched! Update to this article!
The swan, their elegant grace has been the subject of poems, plays, stories, and art. I just can't help watching them with awe. After discovering a pair of Mute swans on Lake Prior in Woonsocket, SD it has become a weekly pilgrimage from Huron, where I live, to Woonsocket a small town about 25 miles away. We patiently wait for the signets to hatch. It is a joy to watch the swans protect and care for their young.
Their beautiful long curved necks, when the birds face each other forms the classic heart signifying the Mute swans eternal love.
Mute swans Lake Prior in Woonsocket, SD
The swans have mated for life though not all do, some have established pairs for a season and it is not unknown for a swan to "divorce" another swan for the favor of another. Mute swans are more inclined to mate for life.
The male (as you can see by the photo) is very protective of its mate, especially when sitting on eggs. He especially gets protective and quite aggressive after the signets (baby swans) hatch. I personally witnessed the protectiveness the male has for his young signets last year. Both parents equally care for the young.
The parents stay close to the young, usually the signets following their mother while the father brings up the rear, often stopping to show aggressive signs of protectiveness especially when my photographer snaps pictures. Even today with all the wonderful technology, able to take close pictures from afar, he still thinks we're excessively close.
Swans (Cygnus), of the family Anatidae; Mute swans (Cygnus olor). Mute swan is the most common swan. The mute swan weighs from 25-40 pounds the females normally smaller than the male. The Mute swans are very quiet especially during flight.
Other popular swans are the trumpeter swan and the black swan. The male is called a cob and a female is called a pen. They live to about 20 years in the wild but can live to over 30 years as protected captive swans. Pet swans can have a long lifespan.
Their bills are very strong and sharp they are able to cut aquatic plants for food. They also eat grain, mollusca and insects. They do eat more protein before and during the breeding process to increase the protein in their diet before laying eggs. Some people with captive swans feed nothing but grain products and this is not healthy for them.
The incubation period of their eggs is approximately 36-38 days. The eggs are a pale blue to a light gray in color.
Swans are not as aggressive as geese though the can be very strong, and can even break someone's arm with their muscular wings. They can bite and their bills are very sharp.
When looking for swans for sale, and swan breeders, look for healthy birds and animals that have not been bred in small cages. Caged swans promote illness and unhappy birds tend to lead to aggression. Swan health is important for successful breeding.
Swans are fresh water birds but in a pinch, an example iced-in lakes during a migration, can drink salt water. Swans are able to drink salt water because of a gland located above their eyes. The gland removes the salt water; the clear water is then secreted by their nostrils where the swan can drink the secretion.
Keeping swans is a joy, as long as they have freedom, a place with fresh water to drink and swim, a safe, clean, dry nesting place, and healthy food. They are not an animal to be caged.
Swan breeders – where to buy swans and people that have swans for sale. The cost of a Mute swan is around $600, Trumpeter swan $2000 and Black swan $600
Swan Haven Waterfowl
Swan classifieds with quite a few ads with swans for sale.
Pets Oodle
I prefer to buy from local breeders to know that they have been in a healthy place and not reared by commercial breeders where they stick the swans in small cages.
Mute Swans - Cygnets Have Hatched
Diana Geiger Exotic Pets Editor
on
Subscribe free
to the exotic pets newsletter. It is quick and easy Just glance to the right or scroll a bit to the bottom and subscribe. I will only bug you once a week :) Be the first to be in the know! Your information is always private!
I am also the Bird editor if you enjoy pet birds subscribe to the Birds newsletter.
Birds BellaOnline
Book I authored - All five star reviews!
FERRETS: A Complete Guide (paperback and Kindle)
This site needs an editor - click to learn more!

You Should Also Read:
Exotic Pet Site Map
Ferrets - A Complete Guide Paperback and Kindle
Exotic Pet Shopping (the safest for your pets)




Related Articles
Editor's Picks Articles
Top Ten Articles
Previous Features
Site Map





Content copyright © 2022 by Diana Geiger. All rights reserved.
This content was written by Diana Geiger. If you wish to use this content in any manner, you need written permission. Contact BellaOnline Administration for details.