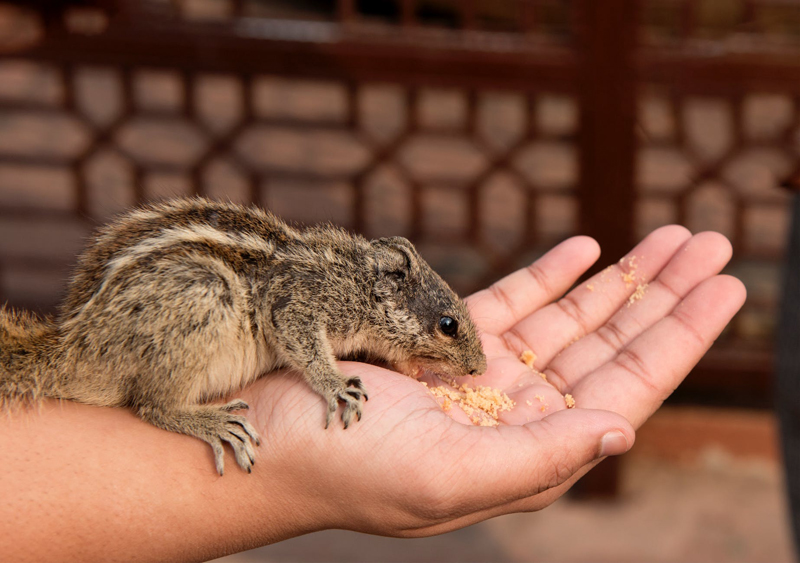 As I write articles my mind wanders all over the place. I was writing about swans and I was thinking about my experiences with geese. When I was writing the Easter article I was thinking about my brother and his huge rabbitry and rabbits. It is funny how the mind takes you on journeys. It was also time for a lighter article. We have been covering some pretty substantial subjects lately. I am hoping you will share your stories as well!
There was an older lady that lived relatively close to us when I as in the eighth grade through the time I graduated from high school at seventeen. We lived in the country. She fascinated me and so did her old huge house, surrounded by creeks and willow trees. I often wondered if that is how I ended up with an old huge house when I am the empty nest stage, plenty of knock around room for my husband, mother-in-law, animals, and myself. I still have tons of space for more animals. Just have to be able to afford to take care of them, since my spine surgery, and another spine surgery coming up in the fall, I am afraid I have to take my own advice and not add any more pets, exotic pets or otherwise.
This precious lady's name was Mrs. Coop, never did know her first name, it wasn't proper to address one's elders by the first name. We had a lot in common, animals – all animals. It was the first time I heard the HELP HELP HELP sound of the cry of the peacock. I heard this shortly after we moved into the area; it befuddled me at first until I learned what the sound was. She had a lot of water birds, ducks, geese, you name it, and she had it. It didn't take long for my folks to realize, if I went to Mrs. Coop's I'd come home with animals and not one at a time.
One of the first episodes of the great animal conspiracy was six baby geese. I came home with a box of fluff my parents (actually it was my mother) would find a place to put them. Now that I think about it my Dad had a lot to do with these conspiracies as well. I remember him working in the hot sun putting a proper pen together for the baby geese. They also helped me with my first rabbit hutch for my first pet rabbit. By this time, I had already had several exotic pets. An exotic pet is a pet that is not a dog or cat and even then there are several canine and feline that fall under the definition of exotic pets.
When they got big enough we allowed them to free range. It was a great way to keep down the bugs, grass, and weeds. That is, until my aunt and uncle came for a visit. My aunt was deathly afraid of geese. She had a run-in with an old gander when she was very young. The geese must have sensed her fear because it is the only person they ever chased.
Eventually, after building fences for horses, Black Angus cows, goats, and Barbados sheep we built a big pen for the geese under our willow tree. This kept them out of trouble, more or less.
My second thought I mentioned earlier was my brother and his rabbitry. They lived in Kansas and raised rabbits, lots of rabbits. They ended up building a huge climate controlled rabbit building partially underground. This was because of the heat and also tornadoes.
He had a lot of rabbits and went through a lot of rabbit feed. One day he went to the feed store to buy feed. This woman watched them load the truck with multiple bags of rabbit food. She walked up to ask my brother what he did with all the rabbits. Without batting an eye he said we raise Easter eggs. She seemed satisfied for…a second or two, then it dawned on her, by then my brother was walking away trying to wipe a grin off his face.
My article on pet duck; how to care for pet ducks.
Ducks - How to care for Ducks
My pet chicken; named Chickie
Green Eggs and Chickens
Tell your stories here, or comment
Share your animal/pet stories or comment
"Run your very own pet vet clinic with Pet Vet 3D Animal Hospital". Pet Vet Double Treat
Peter's Walking Rabbit Jacket
Follow Exotic Pets BellaOnline on Twitter!
Exotic Pets BellaOnline on Twitter
Feel FREE to Contact me anytime. You can reach me via my bio page. Click on my name.
Contact Diana
You can forward this article to a friend scroll down and look for the middle icon circle "Tell a Friend" it is right after the newsletter subscribe area. You can print a printer friendly copy from there too!
Scroll down a litter further and sign up for the exotic pet's newsletter. Your email is 100% safe, I never even see it. You will receive a newsletter once a week. Once in a great while an emergency newsletter may go out, but this would be only for a big illness outbreak or other emergency. Subscribe so you will know when new content comes out!
There is also an easy print version, scroll almost to the bottom of the page. There are lots of handy little buttons down there :)
This site needs an editor - click to learn more!

You Should Also Read:
Exotic Pet Site Map
Children's Pet House (For Kids)
Exotic Pet Shopping (the safest for your pets)




Related Articles
Editor's Picks Articles
Top Ten Articles
Previous Features
Site Map





Content copyright © 2022 by Diana Geiger. All rights reserved.
This content was written by Diana Geiger. If you wish to use this content in any manner, you need written permission. Contact BellaOnline Administration for details.