First Impressions That Can Make You Cringe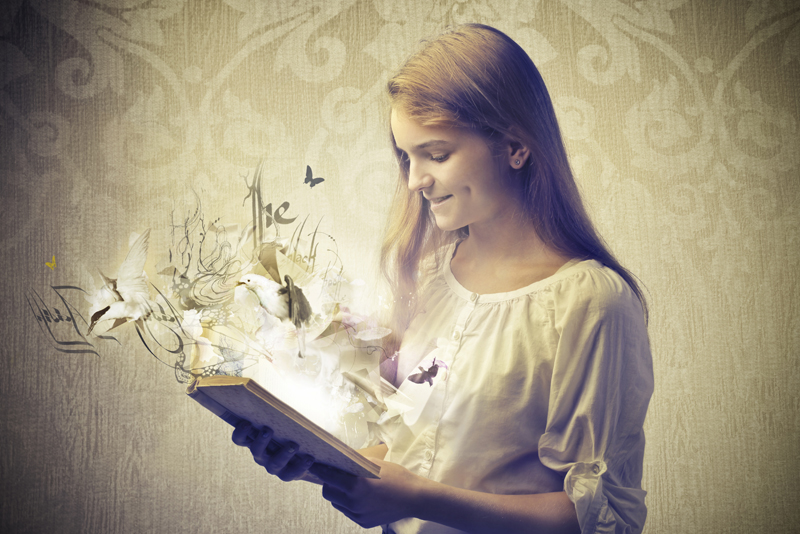 First impressions are made within just a few seconds of entering someone's space, usually well before you have said a single word. Some first impressions can really make you cringe and once a bad impression is given it is virtually impossible to undo.
First Impressions
It is said that up to 90% of first impressions relates to non-verbal communication and general body language. Within seconds opinions are formed about you based on how you look and how you move. The person you are meeting for the first time does not know you so your appearance is usually the first thing they hone in on.
There are many articles on general body language for great first impressions like eye contact, mannerisms, etc. You may well stand out from the crowd because of an unusual haircut, unique jewellery, tattoos, etc. Also, the clothes you wear may vary according to country, culture, religion, age, etc. However, that is what makes you unique and it is important to keep your individuality.
This self development article is not about the issues above. It is about one tiny aspect of first impressions: the little details that can make you cringe and distract you from good communication with another person.
First Impressions That Can Make You Cringe – Some of the worst
Here are just a few first impressions that have been reported as making people cringe the most:
* Bad breath
* Wonky ties
* Body odour
* Chipped nails
* Flies not closed
* Dandruff in hair
* Food stains on ties
* Sweating profusely
* Food between teeth
* Dirt under fingernails
* Muddy or scuffed shoes
* Greasy or unwashed hair
* Dandruff on the shoulders
* Smudged mascara or lipstick
* Zips 'repaired' with paperclips
* Dead flaky skin around the ears
* Sneezing or coughing on others
* Food crumbs around the mouth
* Spectacles held together with tape
* Pen marks all over fingers or hands
* Ear wax coming out of the ear canal
* Smudges and grease marks on spectacle lenses
* Enough cologne or perfume to give you asthma
First Impressions That Can Make You Cringe - Self Development Summary
The reason why these first impressions can make you cringe is that when you meet people for the first time, as mentioned in this self development article it can be the tiniest things that put you off. An important part of making a good impression is about good hygiene and cleanliness. It is not that you expect people to dress like a model, but being clean and well groomed (you and your belongings) shouts out to others what you think about yourself.
To receive further articles do visit the 'FREE Self Development Newsletter' link below. For my Background, Passions and why I write articles like these, see:
Dr JOY Madden
You Should Also Read:
Dr JOY Madden
FREE Self Development Newsletter
Other SELF DEVELOPMENT Articles


Related Articles
Editor's Picks Articles
Top Ten Articles
Previous Features
Site Map



Follow @WorkwithJOY
Tweet



Content copyright © 2018 by Dr JOY Madden. All rights reserved.
This content was written by Dr JOY Madden. If you wish to use this content in any manner, you need written permission. Contact Dr JOY Madden for details.