Mute Swans - Cygnets Have Hatched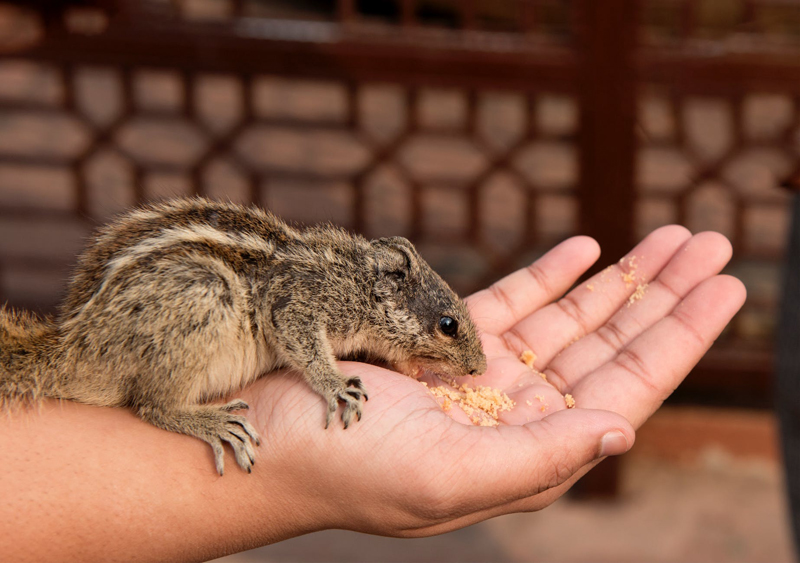 Swan article update I promised!
Swan – How to Care for Pet Swans
The eggs have hatched! The long tradition of swans on Lake Prior continues with the hatching of four new baby cygnets. As the swan parents warily watch over their hatchlings several Woonsocket, S.D. residents stopped by to ensure their safety.
Mute Swan Pictures
The eggs have pipped the cygnets will hatch soon. Both parents are now on the nest looking extremely busy and excited.
While many of the town residents drop by to feed the swans, the primary duty is the responsibility of the Future Farmers of America (FFA). The torch of responsibility will be passed on to the TL Rangers 4H starting this next year.


Mute Swans Cygnet Pictures
Proud mom and the new babies


According to Woonsocket resident and FFA leader Malisa Niles, the swans have been an important part of Woonsocket for many years, until the original two swans passed away.

"We had a dry spell around fourteen years ago," said Niles.

Then new swans were acquired. However, the eggs were infertile. They soon discovered they had all females.

A male was brought into the mix. "We waited to see which one of the females the male would bond with," said Niles.

Last year the new couple produced seven cygnets, six lived to adulthood. One of the cygnets disappeared. "They went swimming one never came back," explained Niles.

The grown swans left their parents to naturally migrate. The Lake Prior swans are cared for throughout the year.


Last year's hatchling is all grown up and has returned to Lake Prior in Woonsocket, S.D.




Last year's hatchings paid Woonsocket a visit this year. "Some of last year's swans returned, two or three are seen on the lake at a time," said Niles.






Pictures of Cygnets all Tucked in


The smoky gray cygnets huddled together. They cygnets remain depended on their parents for at least 18 weeks. They will reach their full growth at six months.

The female swan (pen) will lay an egg about every other day. She will sit on the eggs after they are all laid. From the time she starts sitting on the eggs it is about a thirty-five day incubation period. The male is called a cob.

Pip is the word for egg hatching, when the little one first starts pipping the egg.

This article and photographs, in part, appeared in The Daily Plainsman (South Dakota).





Diana Geiger Exotic Pets Editoron
Scroll
down a wee bit and subscribed to the Exotic Pets Newsletter; it's quick, free, secure, and confidential!
Ferrets: A Complete Guide available in paperback and Kindle. By Diana Geiger (me:) Five star reviews!
Ferrets: A Complete Guide - Paperback
Ferrets: A Complete Guide - Kindle
PDF Version Ferrets: A Complete Guide (Access to free PDF Reader)
Ferrets: A Complete Guide
This site needs an editor - click to learn more!

You Should Also Read:
Exotic Pet Site Map
Ferrets - A Complete Guide Paperback and Kindle
Exotic Pet Shopping (the safest for your pets)




Related Articles
Editor's Picks Articles
Top Ten Articles
Previous Features
Site Map





Content copyright © 2022 by Diana Geiger. All rights reserved.
This content was written by Diana Geiger. If you wish to use this content in any manner, you need written permission. Contact BellaOnline Administration for details.