Share strawberries in Berlin, Germany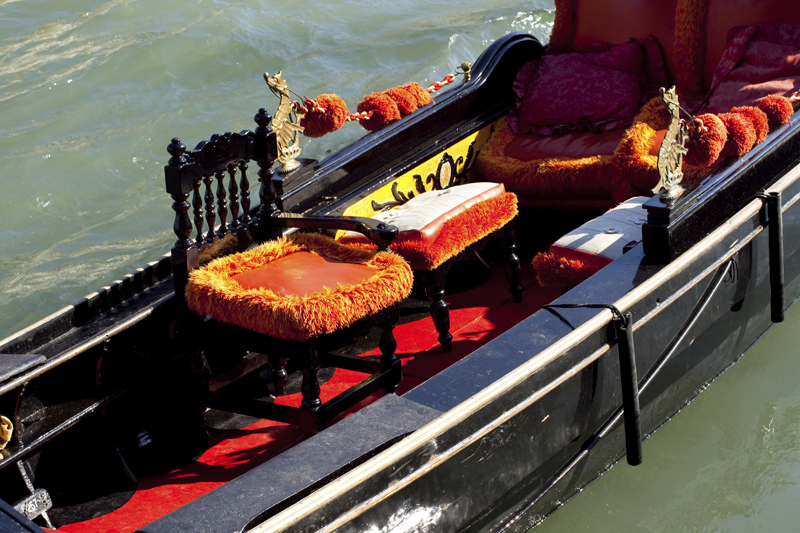 We flew business class to Berlin from Bangalore on Lufthansa, as we were media fellows of the International Transport Forum 2011 in Leipzig. It can become addictive, being allowed to carry two bags on board, 30 kgs of luggage and the leg room that made the 12 hour journey seem like a trip to Mysore!And of course the food – made by the finest chefs in the country!

This was our first trip to the earstwhile East Germany and Berlin was a great place to start. Arriving on a Sunday, buses were off the road, but we got a TXL bus which took us to the Central Station or the Hauptbahnhof, erected as Europe's largest station, built by Gerkan. He also has the honour of being the architect of the Tegel Berlin airport. We had arrived in the month of May, when spring, fresh flowers and green trees, with blazing sunshine, greeted us wherever we went. As we waited for our S Bahn train which would take us to the Alexander Platz where our Hotel was, we could not help but look around the spectacular and airy train station. Later we climbed up to the upper floors to have a view of the four layers of trains that criss cross each other and the grand shopping mall on every floor. The ticket to our station cost us just 1,40E which is amazingly affordable, even coming from India.

Getting off at Kurzstrecke, we asked a young couple the way to the Marien Kirsche as the Radisson Blu where we were to stay was apparently just opposite. Out popped a GPS device and in a trice we were told which way to go! No one carries maps anymore except for the older tourist, and most prefer this amazingly accurate device which is much easier to handle! After checking in and dumping our bags we took off to see the Marien Kirsche and the Neptunbrunnen. The fountain is a must see with its massive figure of the God of the sea surrounded by larger than life mermaids and fish!

The churches and buildings in Berlin are all restored after being bombed during the World Wars and have been completed as recently as the 1900's. Living in the Radisson Blu meant all we had t do was walk about rather than take a tour, but we did take the Insider Tour for a couple of hours handled superbly by a blue eyed Aussie named Mike Stack . Mike brought the whole of sombre Berlin cracklingly alive to us with his motor mouth capacities and his never ending font of knowledge.

We started along the Karl Marx Allee which is lined with monument sized buildings built in the style of the Joseph Stalin era. We finally ended up past the famous Brandenburg Gate and the double brick line which is all that is left of the Berlin Wall to the Central Station or the Hauptbahnhof.

It's not a happy feeling walking literally through history with images of an aggressive Adolph Hitler flashing through our minds as we passed the iconic Reichstag building. We were also taken to the area where his secret bunker was and where he famously committed suicide along with his brand new wife Eva Braun. Of course mention must be made of the Gendarmem Markt which dated back to the Napoleanic era with two cathedrals which were identical and where the Konzerthaus or Concert Hall which is home to the famous Berlin Symphony Orchestra is situated. This is the perfect place for pictures, so look out for fellow tourists to help you shoot for posterity, against these fabulous buildings.

For food, hop into any of the restaurants Alexander Platz, you even have a Sushi bar and a Kaiser for those looking for more spicy food. But we suggest, when in Germany, eat German! Try their meats, cheese and sausages and if veggie, their Asparagus is to die for! But I'll let you into a secret – I just lived on strawberries, plums and giant wedges of cheese the whole week through!



Related Articles
Editor's Picks Articles
Top Ten Articles
Previous Features
Site Map





Content copyright © 2023 by Marianne de Nazareth. All rights reserved.
This content was written by Marianne de Nazareth. If you wish to use this content in any manner, you need written permission. Contact Marianne de Nazareth for details.