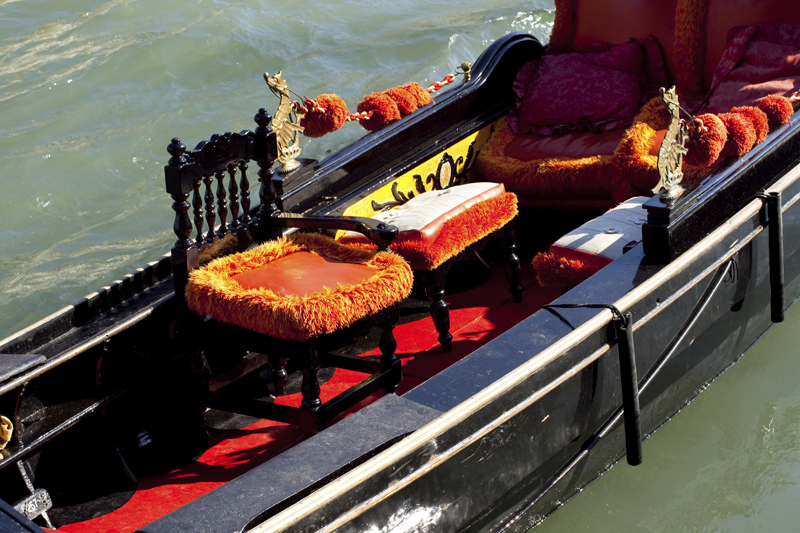 " Come on lets go to John Stienbeck country as you are so in love with books and Steinbeck,for our fourth anniversary," urged Greg my partner.

We were in California for a short work cum holiday and I remember Dad singing the Frank Sinatra song " It happened in Monterey!" as a really young girl! It sounded like a wonderous place and so we said why not when we were so close! Monterey is situated on the central coast of California and is a waterfront community with a temperate climate all the year round.

For holiday goers, Kayaking, scuba diving, surfing, whale watching and beach-going are just some of the activities to be enjoyed in and around Monterey. For the city slicker who cant do without his golf or shopping there is plenty to find there as well.

We decided to drive down to enjoy the spectacular coastline along the Big Sur. You have to expereince the scenery in Big Sur, and no film or travel story like mine can do justice to the beauty of the place. An eclectic populace and an electirc cosmic vibe flows through the area and permeates Big Sur hotels, shops and restaurants. Book well in advance and luckily a table with a view isn't hard to come by in Big Sur.Neither is a sense of romance and relaxation.Plus, the cliffs, rocks, redwoods and effervescent surf create a stunning backdrop for recreation, romance and relaxed exploration.

Monterey is home to the world-renowned Monterey Bay Aquarium, a must-see attraction that delights and educates millions of visitors every year. For an environmentalist the non-profit Monterey Bay Aquarium is an inspiration in the conservation of the oceans, which we humans must learn. We oggled the Aquarium's most recent great white shark which was collected on August 18 near Malibu, California, and placed in the Open Sea exhibit on August 31.Once they are stable the sharks are successfully returned to the wild.

Then came the focus of our trip - just outside the Aquarium and we were on Cannery Row, where John Steinbeck drew inspiration for his 1945 fictional bestseller novel about life in Monterey. He wrote about the heyday of the sardine canning industry at the time, with its wagon-rutted, unpaved coastal road between Monterey and Pacific Grove where the sardine factories dominated Monterey history and commerce for 50 years. Like most of our natural resources, the sardines inexplicably disappeared in the late 1940's, marking the end of Cannery Row. In 1958 the street was renamed Cannery Row in honour of John Steinbeck. Today "the Row" is lined with hotels, shops and restaurants and fun activities.

And round off your visit by going to Monterey's Fisherman's Wharf, which had its beginnings, more than a century and a half ago in 1846. Here the old blends with the new with the advent of whale watching and deep-sea fishing trips. Sit out in some of Monterey's best restaurants on the Wharf, and watch the modern day angler fish going home happy, after releasing his catch.

And don't forget to try a bowl of the superb clam chowder sitting out at one of the many restaurants on the pier.



Related Articles
Editor's Picks Articles
Top Ten Articles
Previous Features
Site Map





Content copyright © 2022 by Marianne de Nazareth. All rights reserved.
This content was written by Marianne de Nazareth. If you wish to use this content in any manner, you need written permission. Contact Marianne de Nazareth for details.