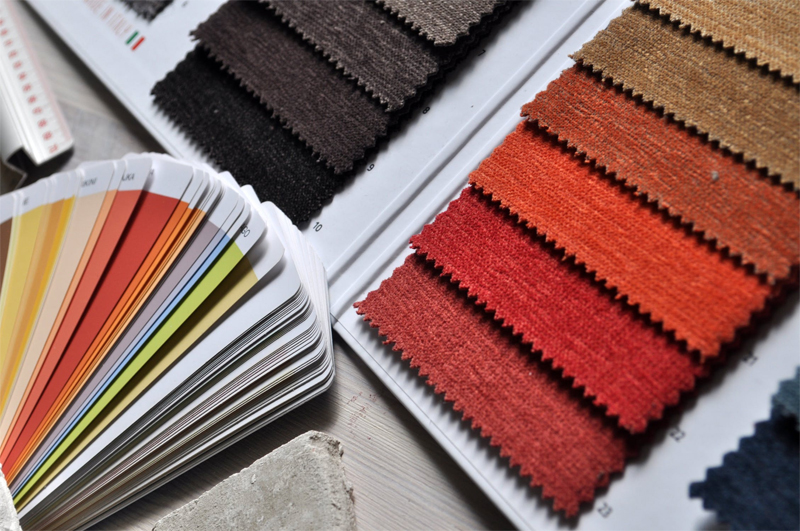 With over 21 million quilters in the US, let alone the many millions around the globe, it is a bit surprising that there are not that many documentaries about quilting out there in the market. Sure there's heaps of How To's and technique classes available on DVD and online, but after much research I've not been able to come up with more than a handful of relevant documentaries on the vagaries of quilting and patchwork.
So it is with a great deal of pleasure that I received a complimentary copy of the wonderful DVD titled "Stitched
the film
to review. This is an extremely interesting documentary put together by Jenalia Moreno and its showcases the lead up to the 2010 International Quilt Festival in Houston, the nation's largest quilt show, and in particular three art quilters and their journey they each take as they create their quilt, enter their quilt in the appropriate category and then await the results.
This documentary is spell-binding and just a little voyeuristic as we sit on the shoulders of these quilt artists and hear their inner most thoughts about the process of creating a possible winning quilt. Don't misunderstand me, these art quilters do not put winning at a quilt show ahead of all other matters, but share with us their anxiety of decision making they have to endure through all levels of the creation of their quilts in order to get to that final destination of personal satisfaction of their initial concept to final composition.
The three quilt artists are Caryl Bryer Fallert, Hollis Chatelain and Randall Cook, who in their each individual way are at the forefront of art quilt design throughout the world. I was particularly tickled when we saw each of the artists agonising over the completion of the entry form, and the unsettling feeling they experience when committing their quilt to the postal service. Just as we ordinary quilters do when we enter our local quilt shows, we don't like letting our wonderful creations out of our sight.
This documentary bought home to me the sense that quilters are really all the same, regardless of the level that they are creating at. We all have doubts about our skills, our ability to translate an idea onto fabric and reservations about holding our work out in front of the world stage (or local community) for all to see.
I really hope that Jenalia Moreno will continue to pursue the concept of bringing great quilt documentaries to the quilting community around the world. It enhances the fellowship we all relish when amongst those of similar minds. I thoroughly recommend you get yourself a copy of this DVD. I'm certain that you will find it inspiring, and for me, left a sense of legitimate belonging amongst quilters of all skill levels and talent.
You can obtain a copy of Stitched
the film
here


Related Articles
Editor's Picks Articles
Top Ten Articles
Previous Features
Site Map





Content copyright © 2022 by Judie Bellingham. All rights reserved.
This content was written by Judie Bellingham. If you wish to use this content in any manner, you need written permission. Contact Judie Bellingham for details.