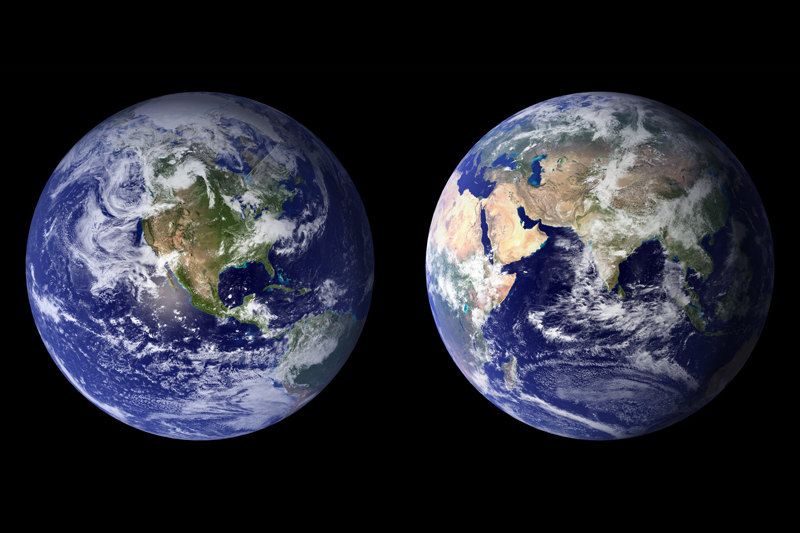 Wildfires seem to run rampant in Arizona. May 29, 2011 was the start of Wallow Fire in Arizona. It is the largest blaze in Arizona history with more than 500,000 acres destroyed. The origin of the fire is unknown but is believed to be started by an untended camp fire in Bear Wallow Wilderness. Many fires are started by careless campers. It is important for campers to educate themselves about wildfires and the damage they can and do cause.

Several areas were evacuated in Arizona among them were Alpine, Greer, Sunrise and Blue River. As of June 18, 2011 residents of Alpine were able to return to their homes. Alpine is located about 6 miles from the New Mexico state line and is surrounded by Apache-Sitgreaves National Forest. More than 35 homes were destroyed in the fire. Millions of dollars of damage was done to the area. Earlier in the month of June 2011 Governor Jan Brewer signed an emergency declaration in the state of Arizona.

According to National Geographic Wildfires clear an average of 4 million to 5 million acres annually. However, that number has grown to 9 million in recent years. Wildfires can move up to 14 miles per hour destroying everything in its path. The destruction caused by these wildfires causes millions of dollars worth of damage as well as hundreds of displaced people. Many have to rebuild and start over.

If you know a fire is approaching and there is time, there are a few things that you can do to add some protection to your home and property. Shut off gas and propane sources to all appliances. Close all doors, windows, anything that promotes wind flow through the house. Make sure gutters and patios are cleared of debris. Move all flammable patio furniture and other items away from the house. Remove flammable curtains and drapes and close all shutters and blinds to all the windows. Use a garden hose to soak down the house and the surrounding area 30 feet out from the home. Fill large containers with water and sit them around the outside of the home. Turn on the sprinkler system and point them toward the roof of the home. A little preparation can help give you a little piece of mind.

Every year there is destruction due to wildfires across several states in the United States. Our national forests are a treasured asset to the communities they serve and are needed for the protection of the environment. It is the visitor's responsibility to these areas to educate themselves on safety measures for themselves and others, as well as the delicate ecosystem they are there to enjoy in the first place. Campers can make a difference in the protection of the national forests by learning the proper way to extinguish fires and noting when there are bans on such fires.

If you liked this article and would like to discuss it further please visit the current events forum. Subscribe to the current events newsletter, which is sent out weekly, to stay up to date on the latest current events articles.


Related Articles
Editor's Picks Articles
Top Ten Articles
Previous Features
Site Map





Content copyright © 2023 by Carla Cano. All rights reserved.
This content was written by Carla Cano. If you wish to use this content in any manner, you need written permission. Contact Ije Yvonne for details.