Project Linus 10,000 Quilts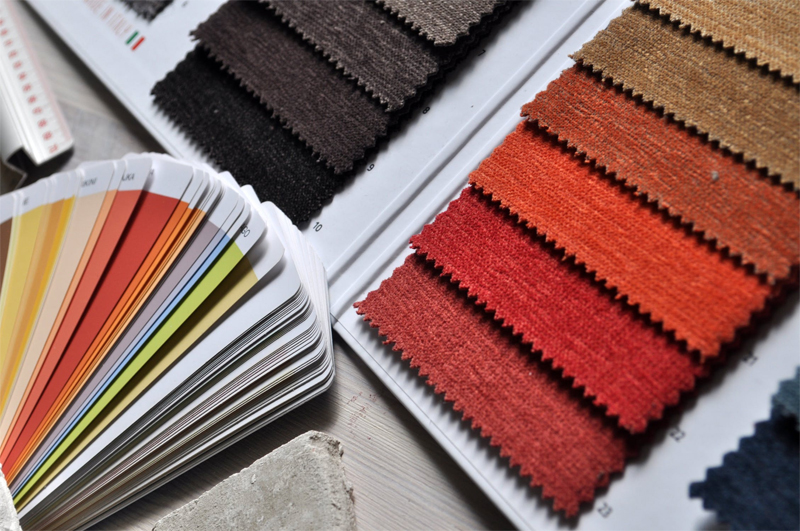 I have some very exciting news and I'd like to share it with you.
April 2010 was a very significant month for Project Linus Brisbane, Australia, with a very important milestone being achieved. It was with the greatest of pleasure that Ruby Houston the co-ordinator of Project Linus in Brisbane presented the 10,000th quilt to Jacob Fuller from the suburb of Sherwood. Jacob and his family had suffered enormously during the recent floods. The day was also Jacob's eighth birthday, so he had a very big smile for us.
The Fullers home had been completely inundated by water and it has taken many weeks of hard work to get their home back to good condition. As a result of the floods, Project Linus had been donating quilts to the children of families that had been affected by the floods. Children from nearby suburbs of Oxley, Graceville and Sherwood State Schools had received quilts. Since the beginning of 2011, Ruby had been keeping a close eye on her record keeping; watching for that magic number of the 10,000th quilt to be reached.
Project Linus began in 2000 and roughly 1,000 quilts have been donated in each year since then. Many, many quilters have contributed their skills and expertise to the making and donating of these quilts. Jean Bunyoung was the maker of the 10,000 quilt that was donated to Jake. Jean lives on the central coast of Queensland and has made many lovely quilts for Linus. Another prolific quilter who has contributed enormously to the Linus quilt project is Grace Richards. Grace is a much loved member of Queensland Quilters and has been making quilts for Linus ever since the beginning and it was very typical for Grace to give up to a dozen quilts to Linus each month. We would estimate that Grace has made many 100's of quilts for the Linus Project.
Project Linus is a 100% volunteer non-profit organization. It is our mission to provide love, a sense of security, warmth and comfort to children who are seriously ill, traumatized, or otherwise in need, through the gift of NEW, HOMEMADE WASHABLE QUILTS lovingly created by volunteers. Our quilts are regularly sent to such places as the Royal Children's Hospital, Mater Children's Hospital, Charleville Hospital, and Regional Sunshine Coast Hospitals.
The quilts are given to the children to keep. If they are re-admitted to hospital, they take their quilts with them. The quilts remain on their beds when treatment is required, so no painful experiences are associated with the quilts, and they are friendly reminders of happier days. As we normally have quilts in excess to our immediate needs, we also donate to Special Education Units, Preschool for the Deaf, Salvation Army Crisis Centre, Charleville School of Distance Education, Special Needs Children, Autism Queensland, Operation Smile, Nepal Orphanages, Royal Flying Doctor Service, Vision Australia, Disability Qld, John Tong Forensic Centre and the Wesley Breast Clinic.
There is a new Linus group situated on the Sunshine Coast and appropriately named Sunshine Linus. They have been meeting since June 2010 and already have donated 180 quilts to children in need and many more comforts for the community of the Sunshine Coast.
I hope you have enjoyed reading about our Project Linus activities. I would love to hear from you if you are contributing to making quilts and other comforts for people in need. Contact me at the email prompt on the opening page of Bellaonline.Quilting.


Related Articles
Editor's Picks Articles
Top Ten Articles
Previous Features
Site Map





Content copyright © 2022 by Judie Bellingham. All rights reserved.
This content was written by Judie Bellingham. If you wish to use this content in any manner, you need written permission. Contact Judie Bellingham for details.