Bach country in Leipzig, Germany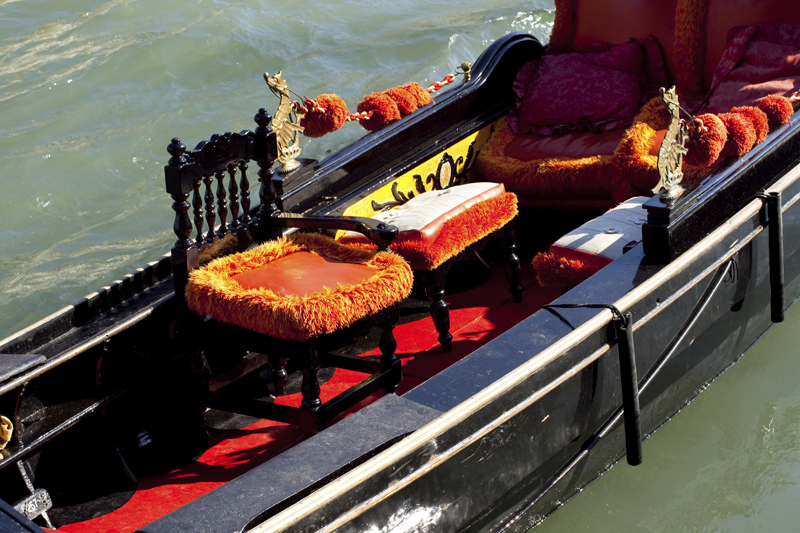 Spring in Germany is definitely the best time to enjoy a romantic holiday for two! The trees are bright with fresh new foliage and the scent of flowers is everywhere. And it's lovely to enjoy a holiday with the cleanliness and precision that Germans are known the world over for!

Once we were done with traipzing around Berlin we decided to go to Leipzig by train. And, If you are traveling by train, you must take the sleek white ICE (Inter City Express). It is Germany's answer to France's TGV. Plus, if you are from a country dominated by car culture with laughably outdated, dark, cramped, stuffy, smelly, rumbling train systems (like most of those in India) you will positively be blown away by the ICE train. Tickets can be had off the Berlin Hauptbahnhof and keep your tickets out ready and handy for the snazzy conductor as she comes around.

We decided to stay in the Vivaldi hotel in Leipzig which can be booked easily online from any country in the world. It was clean and comfortable and for 60 Euros a night with a nice breakfast thrown in as well we enjoyed our week with them. Just behind the hotel there was a Rewe supermarket and lots of little shops and restaurants which made our stay easy. We could amble down to pick up everything from a grilled chicken and fresh fruit to socks should you have forgotten to bring enough with you. With the day staying bright to way past 10pm this was the best part of our stay. We did not have to rush before darkness fell as there were extra hours added on and sunlight at 7pm was a new expereince for us!For us particularly who are fond of fresh, organic fruit, a little veggie store was brimming with large stawberries, plums and peaches kept us happy and indulged all week!

Trams crisscrossed the city and buses were available till fairly late at night. Leipzig's musical and cultural heritage preceeded its fame and we were out to experience it. This was where Johann Sebastain Bach, Felix Mendelssohn, Clara Schumann, Richard Wagner, Edvard Greig, Gustave Mahler lived and worked, in Leipzig. We joined the musical tour of the city as Leipzig carrys on its tradition of great musical performances. The Gwendhaus Orchestra is famous and considered to be one of the finest orchestras in the world. And if you are a Bach aficionado like we are, go to the Opera house and enjoy performances including the superlative Thomanerchor (St. Thomas' Boys Choir). The little boy voices are as clear as bells and far superior to womens soprano voices is my opinion. Check out if the Bach, Schumann or Mendelsshon festivals are on when you visit as an open invitation has been made to tourists of the city. We took the 'Notenspur' music trail where we walked along a 5 km music trail taking us past the homes of the composers and musicians of Leipzig.

Since we had come to Germany for the International Transport Forum 2011 we were invited on the last night, for a gala sit down dinner amidst flowering magnolia trees just behind the conference venue. Delice of smoked salmon, herb crepe with soy caviar, scallop carpaccio with lime and green asparagus was served as entrée while a musician regaled the guests tinkling away on a stupendous Bluthner Grand piano. I enjoyed the dessert most of all which included fresh waffles with morello cherries and passion fruit foam, warm chocolate cake with strawberry and basil fruit salad, and my favourite, large tureens of glazed and sliced fresh strawberries.

Napolean, Nietzsche, Schiller and Goethe all lived in Leipzig at one time. Infact a scene from Goethe's Faust was set in Leipzig. So, follow history and visit Leipzig. Remember it gained its freedom only in October '89 so the air of the past still clings strongly to the city and we did feel the difference to the Western part of the country here.





Related Articles
Editor's Picks Articles
Top Ten Articles
Previous Features
Site Map





Content copyright © 2022 by Marianne de Nazareth. All rights reserved.
This content was written by Marianne de Nazareth. If you wish to use this content in any manner, you need written permission. Contact Marianne de Nazareth for details.