Hobbs Heirloom Fusible Batting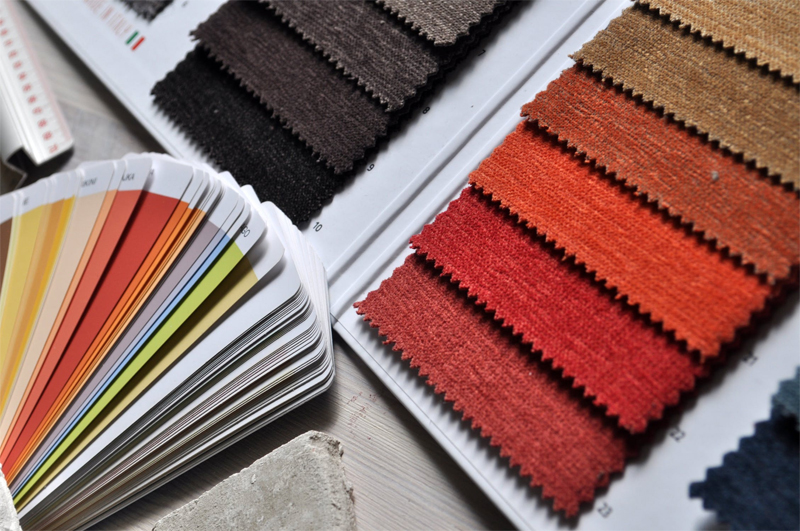 In a recent newsletter I posted here at Bellaonline Quilting site I made mention of the quilt batting that I prefer. As a result of that post, I was inundated with questions about it, what it is, where to get it etc. I've known about this fusible batting for some years now, and simply won't quilt with anything else.
You see, I hate pinning. I mean, really hate pinning. It's the one technique in all the quilting genres that I absolutely have an aversion to. I'd rather eat glass that pin a quilt. Any quilt, any size, yuk, yuk, yuk. (I guess you know by now that I don't enjoy pinning!!).
Enter Hobbs Heirloom Fusible Batting. Hobbs have used a fusible spray bonded process on their 80/20 (80% cotton 20% polyester) batting, making it adhesive
both sides
. By simply ironing the quilt sandwich (quilt top, quilt backing, quilt batting) together, with the iron set on "cotton" setting, the three layers will stay together temporarily and strongly enough to be able to hand quilt or machine quilt,
without pinning
.
The adhesive is water based, so washes out in the first wash. Also, because the batting is not permanently attached, it can be gently peeled off and reattached as required.
Here's what they say over at the Hobbs Batting website:
https://www.hobbsbatting.com/our-products/heirloom-collection
Heirloom® 80/20 Fusible Cotton Blend
Heirloom® Fusible is an iron on batting which is fusible on both sides. Our Fusible 80/20 is made the same way as our Premium 80/20, except we use a fusible resin in the spray bonding process.
This resin eliminates the need for pinning or basting, saving quilters' time and effort. Simply press your quilt from the centre to the outer edges. Make sure you keep your iron moving, pressing approximately 3-4 seconds in each area. Once you have covered the entire surface area of your quilt, allow the quilt to cool.
You may then begin quilting by hand or machine. Shrinkage of 3-5% and may be quilted up to 4" apart.
The following information is from the Packaging that comes with the batting:


Maintains loft

80% cotton 20% Polyester

Approximate loft 1/8" +

Shrinkage 3%

Maximum distance between stitches -4"

Excellent for hand and machine quilting

Excellent for dark and light fabrics
I thoroughly recommend the Hobbs Heirloom Fusible batting. It comes 2.4mtr long and is well priced in comparison with all other battings.


Related Articles
Editor's Picks Articles
Top Ten Articles
Previous Features
Site Map





Content copyright © 2022 by Judie Bellingham. All rights reserved.
This content was written by Judie Bellingham. If you wish to use this content in any manner, you need written permission. Contact Judie Bellingham for details.