Iron May Help Ovulatory Infertiltiy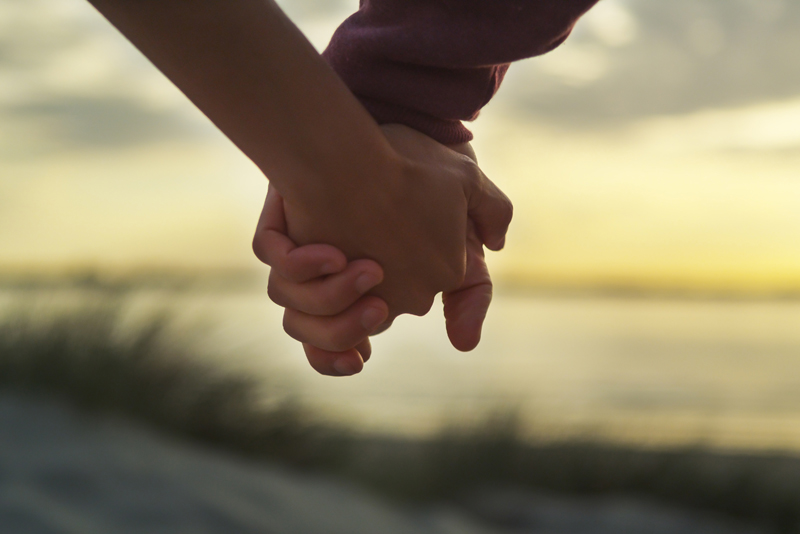 Iron is often overlooked in the nutrient cocktails which many women take to boost fertility and sadly tests for iron deficiency are often not included in infertility blood work. However iron can make a big difference to some women especially those with ovulatory infertility. Women with a history of anemia should be especially careful to get their levels checked to ensure that they are not deficient or borderline low. Serum ferritin is perhaps the most reliable test of your body's iron stores.

In a Harvard study published in 2006 it was discovered that women who took iron supplements were 50% less likely to experience ovulatory infertility. The study was done on 18,000 women who were trying to conceive over 8 years and the women who conceived were compared with those who did not.

Although the RDA for iron for women is 15 mg it is recognized that women require much more when preparing for and during pregnancy. One of the best ways to get adequate iron daily in pregnancy is through taking a prenatal vitamin; many multivitamins often contain only 5 mg or so of iron whereas a prenatal vitamin often contains 20-30 mg. The form of iron however can make a big difference in compliance and for some women the side-effects of iron become a deterrent to regular use.

Much of the iron in prescribed and over-the-counter prenatal vitamins and iron pills is ferrous sulphate which can be constipating and causes stomach pain in some women. You can buy gentler forms of iron that do not cause intestinal problems which allow women to take iron without discomfort. Floradix is one such product which is easily absorbed and gentle on the body. There are other gently iron products too such as iron carbonyl; look for labels which state that the iron is 'gentle.'

If you are having problems with standard prenatal vitamins, you may want ot look for a prenatal vitamin or iron supplement which contains gently stomach-friendly iron so you can take - and benefit from - iron without discomfort. Having stellar iron status before pregnancy can help you to avoid anemia which is common during pregnancy. Another tip to increase iron absorption is to take iron with a little vitamin C.

This article is for purely informational purposes and is not intended to substitute for medical or dietetic advice for which you should consult a physician or dietitian.

Reference:

Chavarro JE, Rich-Edwards JW, Rosner BA, et al. Iron intake and risk of ovulatory infertility. Obstet Gynecol. 2006;108:1145-1152


You Should Also Read:
Vitamin D Deficiency And Female Infertility
Vitamin Cocktail For Egg Quality And IVF Success


Related Articles
Editor's Picks Articles
Top Ten Articles
Previous Features
Site Map





Content copyright © 2023 by Hannah Calef. All rights reserved.
This content was written by Hannah Calef. If you wish to use this content in any manner, you need written permission. Contact Hannah Calef for details.