The Sewing Machine Needle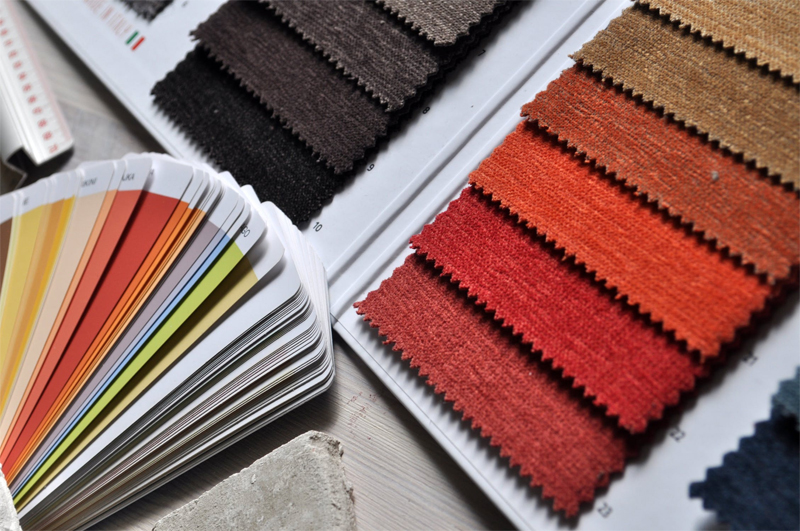 I was changing my sewing needle on my sewing machine the other day and whilst doing so noticed the unusal shape of the needle. I was thinking that I don't know much about the sewing machine needle, but depend on it's design, strength and durability enormously for a great outcome with my quilts. I got to thinking, which then followed some research and I've put together this simple explanation on the design of the sewing machine needle.
This article will become part of a series of articles about the humble needle. This particular article deals with the design of the sewing machine needle and how each individual design element comes together to form the sewing machine needle we know today.
Here's an illustration of the machine sewing needle side on and front on.
Parts of a Needle:
The SHANK is flat on the back so it can be held firmly in the machine and so it will fit only in the correct position. You cannot insert this needle the wrong way. Styles of needles that have flatter shanks bring the needle closer to the bobbin hook, so that stitches aren't dropped.
The GROOVE on the front of the needle above the eye allows the thread to nestle in the needle as the point pierces the fabric. Without that groove, the hole poked in the fabric would need to be larger in order to accommodate both the thread and the needle.
The SCARF is an area that is scooped out above the eye on the back side of the needle only. This allows the bobbin hook to pass close to the needle and pick up the loop of the thread formed as the needle rises.
The EYE is highly polished, and it should be large enough to surround the thread without squeezing it. If there are burrs in the eye, they will wear away the thread, which passes through the opening many times in the process of forming a stitch. If the eye is not large enough for the thread, the thread will break.
The POINT makes a hole in the fabric for the thread to pass through. Point size and shape and needle size make a difference in stitch quality.
Keep your eye out here for further articles about the humble sewing needle.


Related Articles
Editor's Picks Articles
Top Ten Articles
Previous Features
Site Map





Content copyright © 2023 by Judie Bellingham. All rights reserved.
This content was written by Judie Bellingham. If you wish to use this content in any manner, you need written permission. Contact Judie Bellingham for details.