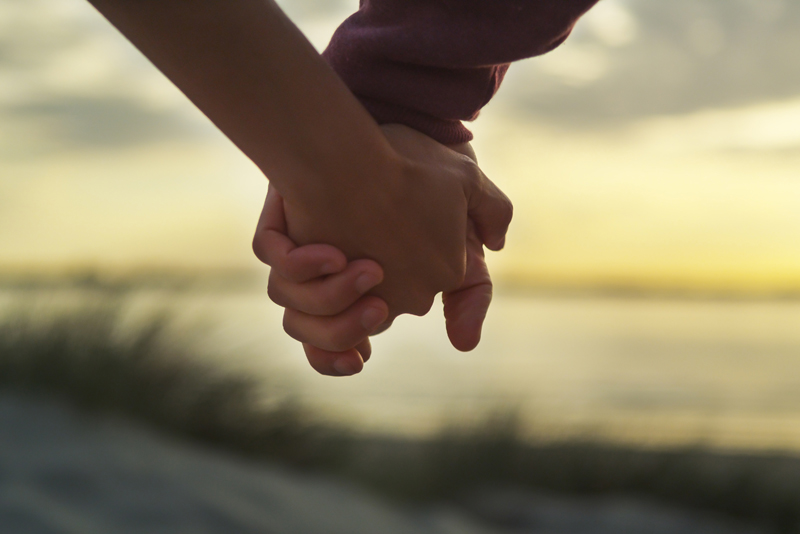 MSG - monosodium glutamate - is a ubiquitous flavoring agent that you may want to avoid if you are trying to conceive, especially if you or your partner have been diagnosed with infertility. MSG is found in many brands of potato chips, seasonings, packaged soups, and fast foods. It is especially prevalent in Chinese and Asian soups,foods and seasonings. Think noodle broths and instant miso soups. Vietnamese Pho soup, although delicious, almost always had MSG added.

Although the link between fertility and MSG deserves deeper investigation studies do show need for concern. In one study (1) - published in Neurobiology and behavior - MSG was found to increase fertility problems in rats when they were fed MSG daily. When male rats consumed MSG prior to mating their success rates were below 50% whereas the MSG-free rats had 92% success rate when mating.

In addition to fertility concerns, the offspring of MSG-fed rats were shorter, their testicles weighed less and they quickly became overweight.

In yet another study one group of animals (mice) were given MSG daily while a similar group were not. The MSG treated animals were also shorter and became overweight quickly even though they consumed less food. This study found that female MGS-treated animals experienced far more infertility, failing to conceive after repeated matings. The lead researcher - Dr. Olney - stated that:
 
"These observations, linking MSG treatment of the neonatal mouse with a syndrome of manifestations, including skeletal stunting, marked adiposity, and sterility of the female, coupled with histopathological findings in several organs associated with endocrine function, suggest a complex endocrine disturbance."

Dr. Olney also raises the concern that MSG consumption during pregnancy may be extremely harmful to a developing baby stating that:

"The finding that neuronal necrosis can be induced in the immature mouse brain by 0.5 mg/kg of MSG raises the more specific question whether there is any risk to the developing human nervous system by maternal use of MSG during pregnancy."

MSG is a substance that it may be wise to minimize or avoid when trying to conceive, however, it is not always easy to identify MSG on food labels. The presence of MSG may be indicated by the following:

Autolyzed yeast
Maltodextrin
Hydrolyzed pea protein and other hydrolyzed proteins

Avoiding MSG in Chinese and Asian restaurants can be tricky: a restaurant may not consciously *add* MSG to your food, but the various pre-made seasonings and sauces that they purchase to cook with may already contain MSG.

This article is intended for informational purposes only and is NOT intended to diagnose, offer medical or nutritional treatment or replace medical or nutritional advice for which you should consult a suitably qualified physician or licensed dietitian.

Would you like articles like this delivered to your email weekly? Sign-up for the BellaOnline weekly infertility newsletter. It is free and you can unsubscribe whenever you like. The link is below.

(1) Neurobehavioral Toxicology, Vol. 2:1-4, 1979, Drs. William j. Pizzi, June E. Barnart, et al.,
(2) Dr. John W. Olney, SCIENCE 164:719-721 (1969)Â 



Related Articles
Editor's Picks Articles
Top Ten Articles
Previous Features
Site Map





Content copyright © 2023 by Hannah Calef. All rights reserved.
This content was written by Hannah Calef. If you wish to use this content in any manner, you need written permission. Contact Hannah Calef for details.