2012 Calendars for Gardeners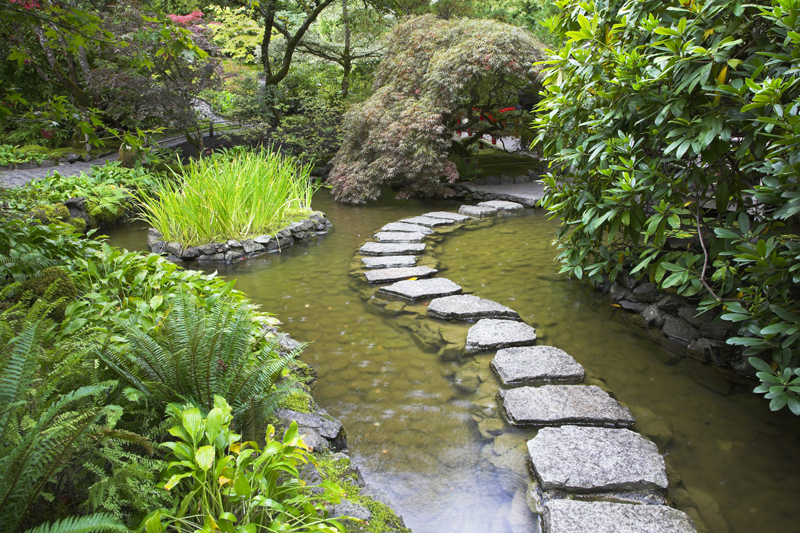 Gardeners are by no means limited to choosing garden calendars. Many other kinds of calendars also feature flowers and other items that will be of interest. Here are reviews of two calendars from the American Quilter's Society that will have special appeal for gardeners.

Quilt Art 2012 Engagement Calendar
By Klaudeen Hansen, this must have spiral bound volume will bring joy to gardeners every week of the year. There is generous space for recording upcoming appointments. You could even record what is in bloom in the garden.

All in all there are 55 quilts. Over half of the quilts in the calendar depict flowers, flower quilts, garden quilts, and landscape scenes. There is one particularly striking original design that highlights blue poppies among some other garden flowers.

Other flower quilt designs include lilies, stars and flowers, delightful pink tulips, and begonias. A number of these are flower album quilts. There are beautiful landscape scenes showing flower gardens and wildflowers in full bloom. In one case, a Dresden Plate quilt block features seasonal bouquets of flowers.

One particularly exquisite garden quilt is called Thyme to Water. It has flowers, flower pots, and colorful watering cans. Some of the landscape quilts also feature seasonal motifs, berries, birds, fruits, and wildlife scenes.
There is a blank page in the back for notes. At the end there is also a 2013 calendar as well.

The week at a glance feature keeps you up to date throughout the year. Each week identifies the holidays. In the lower corner for each week is a thumbnail size calendar for the current month.

For each week this presents an outstanding award winning quilt selected and carefully researched by Hansen. There is a gorgeous full color photo of the quilt by Charles R. Lynch along with a close up of the quilt individual quilt block. This gives complete details on each of the exquisite quilts and all the details about its creation, including the prizes it received and information about the quilt maker.

Hansen is a renowned certified quilt judge and quilt teacher.


2012 American Quilter's Society Wall Calendar

This gorgeous, large format, monthly calendar features 13 quilts, most of which will appeal to gardeners. These quilts were among the award winning entries at the 2011 American Quilter's Society' Quilt Show and Contest in Paducah, Kentucky.

For each month this exquisite calendar shows an oversized, lush color photo of the featured quilt. Each monthly calendar page has lots of space for recording important appointments. There would be plenty room for gardening notes as well. This also lists the major holidays through each month. There is also a thumbnail size calendar of the previous and next month on each monthly page.

Among the quilts is a gorgeous flower album quilt with vases showing assorted flowers and foliage. Each block in one Baltimore album quilt depicts a different kind of appliquéd flower. The motifs include different kinds of flowers and flower baskets, assorted types of foliage, a basket of apples, and bouquets of flowers. Another flower quilt design was inspired by William Morris designs, and resembles a stained glass window decorated with many different kinds of flowers. Several of the quilts are of seasonal interest.

There are a number of landscape quilts here as well that will be of interest to gardeners. These depict nature scenes, garden views, and wildlife.

For each quilt, this lists details about its design and creation as well as information about the prizes it has received. At the back a blank page has space for notes, phone numbers, and the like. This also shows the calendar for 2013 and information on the 2012 American Quilter's Society quilt shows and events.



Related Articles
Editor's Picks Articles
Top Ten Articles
Previous Features
Site Map





Content copyright © 2022 by Connie Krochmal. All rights reserved.
This content was written by Connie Krochmal. If you wish to use this content in any manner, you need written permission. Contact Connie Krochmal for details.