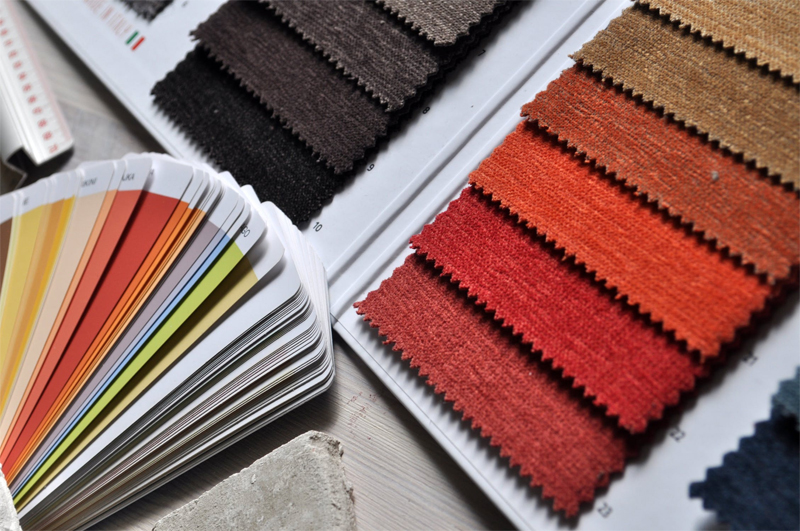 I keep stuff. Lots of stuff. I can't help myself. I guess it's the quilter in me that sees things that are useful, and keeps them. I especially like words. Words put together in a special way are worth keeping.

So I have a filing cabinet full of carefully kept stuff. I thought you might like to browse through some of my precious keepings. The following is a few of the treasured articles, poems and interesting stuff that I have kept, from all manner of publications. I hope you enjoy them, as I do.

The first is a quote from Thomas Jefferson, which I feel has particular poignancy for quilters.


" Every experience deeply felt in life needs to be passed along – whether it be through words and music, chiselled in stone, painted with a brush or sewn with a needle, it is a way of reaching for immortality" Thomas Jefferson

---


The next little jewel in my crown of keepings is a poem written by Helen Chauncey and was published in Good Housekeeping May 1889.



Threading the Needle

Beneath the southern window where the sunbeams play hide and seek with every breath of air,
Intent upon her task of basting patchwork, sits dear old Grandma in her rocking chair.
The bees fly by with bags of pollen laden, the breezes bring the fragrance of the rose,
To Grandma, as she sways now forth, now backward, and plies her toil with spectacles on the nose.
So fast she works that soon the store of needles the children threaded for her yesterday
Are standing empty on the scarlet cushion and all her little helpers are away
All but small Ted, a curly-headed youngster, who at this moment leaves his blocks and toys
And watches Grandma in round-eyed amazement as needle first then thread, her fingers poise.
He thinks it strange that such an old, old lady, to do a thing like that should vainly try,
And cries, unable to keep silence longer, "Grandma why don't you put it in the eye?"
---


And finally, a piece that was written by Rose G. Kresinger, who was the author of the wonderful publication The Romance of the Patchwork Quilt in America in 1935.


Beautiful things appeal to the emotions and create a sort of mental state of quiet and spiritual goodness. We might even liken the quilt to musical composition. It has it's high and low color tones, and swelling and diminishing line rhythm; all carrying the eye through a design composition.







Related Articles
Editor's Picks Articles
Top Ten Articles
Previous Features
Site Map





Content copyright © 2022 by Judie Bellingham. All rights reserved.
This content was written by Judie Bellingham. If you wish to use this content in any manner, you need written permission. Contact Judie Bellingham for details.