Antioxidant Deficiencies And Infertility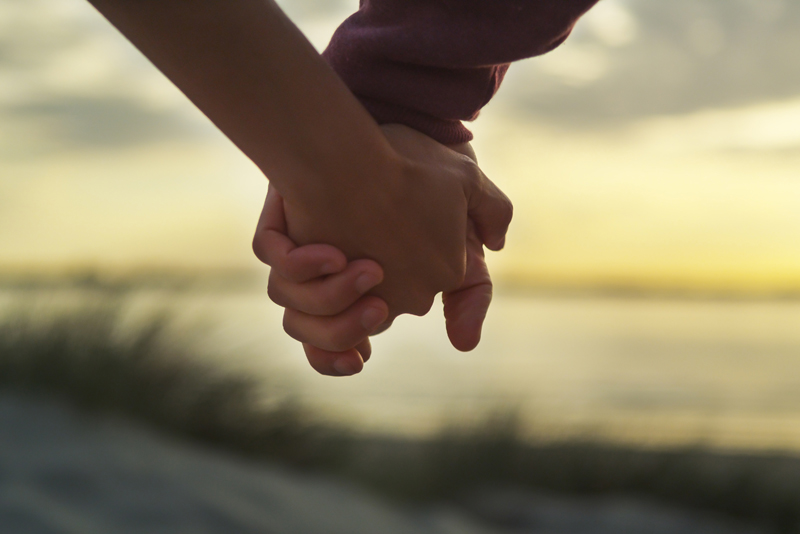 Can antioxidants help to resolve infertility? Quite possibly. Antioxidants which combat oxidative stress have been shown to have a profound effect on both male and female fertility.

Oxidative stress is a situation which develops when the body has an overabundance of free radicals and a deficiency of antioxidants to neutralize them. The resulting oxidative stress has been associated with poor sperm counts, motility, morphology and DNA fragmentation in men and poor egg quality, luteal phase defect and IVF failure in women.

Supplementary antioxidants such as melatonin have been shown to significantly increase IVF success and antioxidant levels within ovarian follicles have been tied to IVF success in some studies. Alpha lipolic acid is another antioxidant which has been shown to help women with PCOS who are clomid-resistant to ovulate and vitamin C has been shown to help luteal phase defect.

A 2011 analysis - published in the journal Pharmacological Research - has highlighted to potential for antioxidants to excel as a natural nutritional fertility therapy. One of the lead researchers, Tory Hagen of the Linus Pauling Institute at Oregon State University stated that:

"If oxidative stress is an underlying factor causing infertility, which we think the evidence points to, we should be able to do something about it,"

"The jury is still out on this...but the problem is huge, and the data from laboratory studies is very robust, it all fits. There is evidence this might work, and the potential benefits could be enormous."

One of the main ways in which antioxidants are thought to help infertility is through improving blood flow by protecting nitric acid production. Nitric oxide is a powerful substance produced within our bodies that relaxes and opens up blood vessels improving blood flow which is critical to good ovarian and uterine function. When free radicals are untamed by adequate antioxidants they can destroy nitric oxide compromising blood flow.

A number of studies have measured uterine and ovarian blood flow dynamics in women with infertility and have discovered that optimum blood flow is absolutely critical to good ovarian response to gonadotropin stimulation and for implantation and early pregnancy sustenance. Top IVF clinics know this and routinely measure the degree of blood flow to the ovaries and uterus with a color doppler scan *before* IVF because they know that correcting blood flow before IVF will give better results.

If you are having trouble conceiving you may want to think about filling your diet with colorful fruits and vegetables and consider an antioxidant-rich breakfast such as a berry smoothie with blueberries and other colorful fruits. If you eat a wide variety of vegetables daily, especially dark leafy greens, and add beans to your diet - especially red and black beans - you may have a better spectrum of antioxidants in your diet and hence within your ovarian follicles.

This article is for purely informational purposes and in not intended to diagnose or replace medical or nutritional advice for which you should consult a physician or dietitian.



Related Articles
Editor's Picks Articles
Top Ten Articles
Previous Features
Site Map





Content copyright © 2022 by Hannah Calef. All rights reserved.
This content was written by Hannah Calef. If you wish to use this content in any manner, you need written permission. Contact Hannah Calef for details.