DHEA May Help Diminished Ovarian Reserve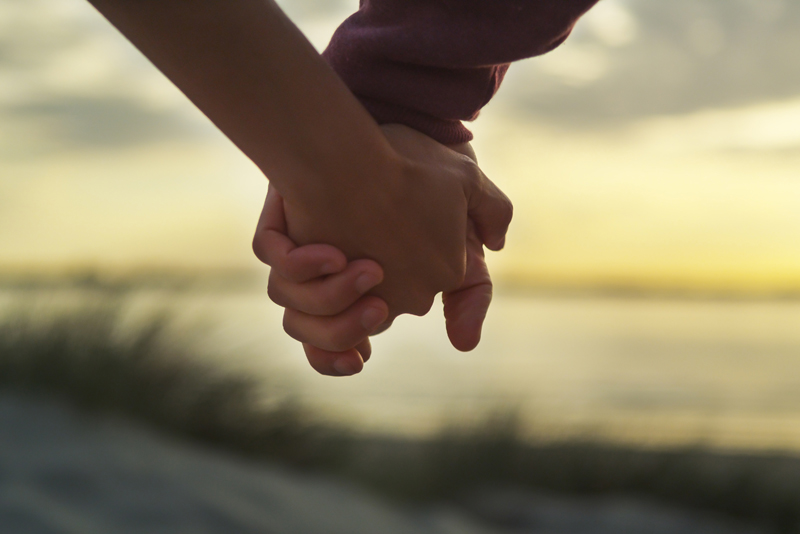 Some of the top fertility clinics with high success rates are using a supplement of the adrenal hormone DHEA (dehydroepiandrosterone) to boost pregnancy and take-home-baby rates in women with diminished ovarian reserve.

In a study (1) - published in the Journal of Assisted Reproductive Genetics - 190 women with poor ovarian reserve were observed as they pursued IVF. Eighty nine of the women took 75 mg of micronized DHEA a day for up to four months prior to IVF while the remaining women acted as controls. The results of the study showed that clinical pregnancy rates were significantly higher in the group of women who were pre-treated with DHEA (28%) compared with the control group (12%) and the researchers concluded that:

"DHEA treatment resulted in significantly higher cumulative pregnancy rates. These data support a beneficial effect of DHEA supplementation among women with diminished ovarian function."

Greek researchers (2) came to a similar conclusion; they suggest that taking between 50 and 75 mg of DHEA for at least 4 months may considerably help to improve the success rates of IUI and IVF - or encourage natural conception especially in women with poor ovarian reserve, premature ovarian failure or premature ovarian aging.

The researchers also highlighted how improvements in egg quality and embryo quality were observed even in older women between aged 40 and 47 years, increasing the numbers of euploid (chromosomally normal) embryos and dropping miscarriage rates. The Greek researchers concluded that:

"Although more data on the dehydroepiandrosterone effect on assisted reproduction are needed, results obtained over the last few years confirm the improvement of oocyte production and pregnancy rates. No significant side effects are reported, and those include mainly hirstusism and acne."

Other studies have shown that DHEA can reduce the risk of aneuploidy which is yet another reason why women with poor ovarian reserve often consider pre-treatment with DHEA. Further studies have show that DHEA pre-treatment can significantly reduce miscarriage risks in women with poor ovarian reserve to the levels associated with healthy fertile women - about 15%. This is quite remarkable given that women with ovarian reserve issues tend to be at higher risk for miscarriage. In many ways DHEA seems to have a rejuvenating effect on oocytes and embryos combating the aging process and giving women in their thirties and forties - especially those with diminished ovarian reserve - new hope for a successful pregnancy and a healthy baby. You should always ask your physician before beginning DHEA treatment, DHEA can be prescribed and monitored by your physician.

This article is for purely educational and informational purposes and is not intended to substitute for medical diagnosis or advice for which you should consult a physician.


Would you like articles like this delivered to your email weekly? Sign-up for the BellaOnline weekly infertility newsletter, it is free and you can unsubscribe whenever you like. The link is below.


1. J Assit Reprod Genet. 2007 Dec;24(12):629-34. Epub 2007 Dec 11.
Update on the use of dehydroepiandrosterone supplementation among women with diminished ovarian function. Barad D. et al.,
2. Curr Opin Obstet Gynecol. 2009 Aug;21(4):306-8. Dehydroepiandrosterone supplementation in assisted reproduction: rationale and results. Mamas L, Mamas E.




Related Articles
Editor's Picks Articles
Top Ten Articles
Previous Features
Site Map





Content copyright © 2023 by Hannah Calef. All rights reserved.
This content was written by Hannah Calef. If you wish to use this content in any manner, you need written permission. Contact Hannah Calef for details.