DHEA May Drop Miscarriage Rates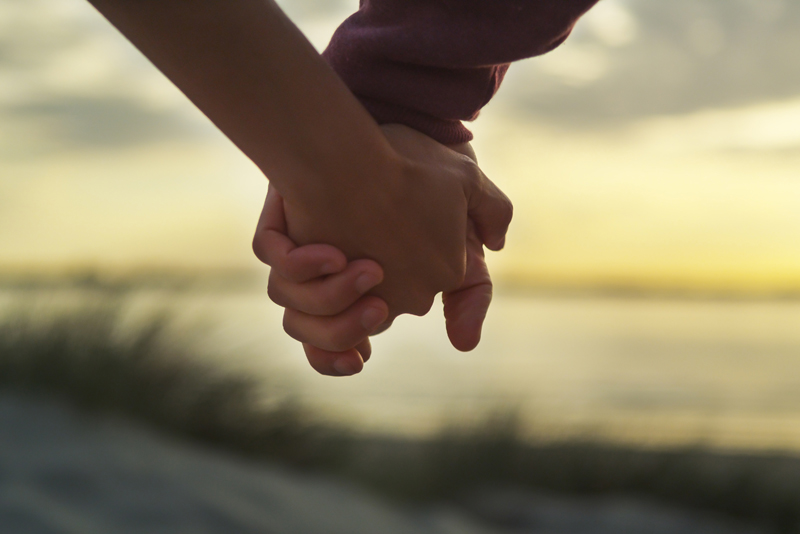 Women who conceive when their ovarian reserve is diminished are known to have a far higher risk of miscarriage due to the increased chance of chromosomal abnormalities such as aneuploidy. A number of studies have shown that Dehydroepinadrosterone (DHEA) - when used for some months prior to conception - may have a rejuvenating effect on egg quality which in turn may increase pregnancy rates and reduce the incidence of aneuploidy in women with poor ovarian reserve. Could DHEA reduce miscarriage rates too?

DHEA is an adrenal steroid hormone which is known to diminish with age and has for some time been used as a pre-treatment before IVF especially when ovarian reserve is questionable.

Aneuploidy is the result of abnormal cell division, it indicates that an abnormal number of chromosomes - either too few or too many - have been produced which can cause birth defects or miscarriage. Down's syndrome - also called trisomy 21 - is one form of aneuploidy where an extra copy of gene 21 has been produced. The incidence of aneuploidy increases with age, as does the incidence of diminished ovarian reserve. As DHEA is known to reduce aneuploidy theoretically one might expect it to reduce miscarriage rates too.

A 2009 study was designed to evaluate how significantly pre-conceptual DHEA supplementation might improve miscarriage rates in women with diminished ovarian reserve and discovered that the results were nothing short of astonishing.

Miscarriage rates in seventy three women who took DHEA pre-conceptually were compared to the miscarriage rates of similar women of comparable age also undergoing IVF. After DHEA use the miscarriage rate in women with diminished ovarian reserve dropped to 15% which is significantly lower than that of any IVF population and is equivalent to that of healthy fertile women. The researchers concluded that DHEA supplementation "exceeds all expectations" and stated that:

"Miscarriage rates after DHEA were significantly lower at all ages but most pronounced above age 35 years."

The researchers also suggested that further studies should be carried out to assess the merit of treating women under 35 years old with DHEA. Many women with infertility discover that their DHEA levels are below optimal levels and natural fertility specialists have long recommended supplements to these women to restore optimal levels. If you have ovarian reserve concerns and are trying to conceive talk to your physician about using DHEA especially before IVF.

This article is for purely informational purposes and in not intended to diagnose or replace medical or nutritional advice for which you should consult a physician or dietitian.



Reprod Biol Endocrinol.2009 Oct 7;7:108. Miscarriage rates after dehydroepiandrosterone (DHEA) supplementation in women with diminished ovarian reserve: a case control study. Gleicher N et al.,



Related Articles
Editor's Picks Articles
Top Ten Articles
Previous Features
Site Map





Content copyright © 2022 by Hannah Calef. All rights reserved.
This content was written by Hannah Calef. If you wish to use this content in any manner, you need written permission. Contact Hannah Calef for details.