Prednisone And Premature Ovarian Failure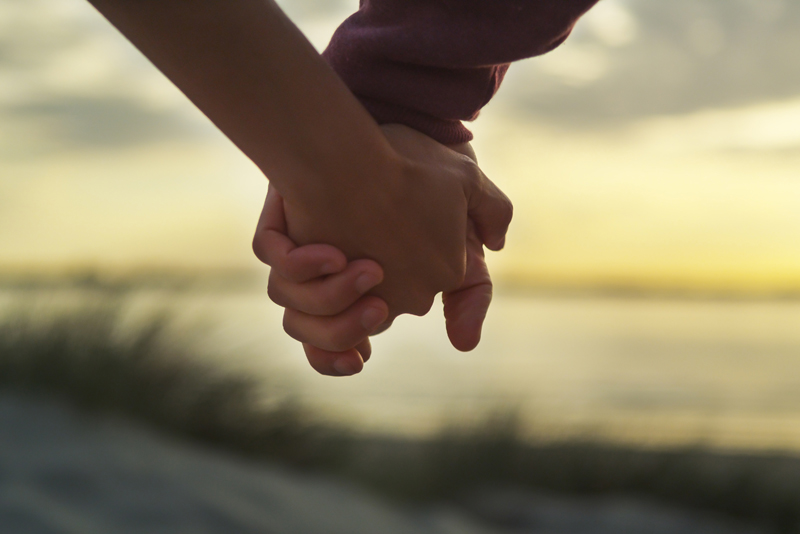 If you have premature ovarian failure and are trying to conceive a number of novel treatment strategies have been shown to help. This Canadian study (1) - published in Fertility and Sterility - explores the merit of treating premature ovarian failure with prednisone, a steroid hormone.

The study used a high-dose but short-term burst of steroids to restart ovarian follicle production with some success. Eleven women diagnosed with infertility and premature ovarian failure received 25 mg of prednisone four times a day for two weeks, this is considered a high dose.

Interestingly two of the women had an increase in estradiol, normalized gonadotropins (sex hormones) and had evidence of ovarian follicles when examined by ultrasound. Both women conceived.

The other women in the study did not experience any changes to their hormones or ovaries and did not conceive but the study showed that for some women, steroid treatment may restore ovulation and enable conception, the researchers concluded that:

"Premature ovarian failure may not be an irreversible process and may either spontaneously resolve or may respond to therapeutic modalities such as high-dose glucocorticoids in selected patients. In this uncontrolled study, the results were best with women with concomitant autoimmune thyroid disease and POF of < 2 years' duration."

A 2014 study (2) examined the frequency with which premature ovarian insufficiency is linked with auto-immune issues, twenty women with ovarian failure and seventeen controls were studied. Fifty percent of women with premature ovarian failure had evidence of thyroid antibodies, twenty percent had anti-ovarian antibodies and the study concluded:

"We presume that the presence of anti-ovarian antibodies together with abnormalities of cellular immunity may in some cases potentially represent the involvement of an autoimmune mechanism in idiopathic POI (premature ovarian insufficiency)."

Another study (3) explored the occurrence of anti-ovarian antibodies in women with IVF failure. one hundred women with anti-ovarian antibodies (AOA) and at least two previously failed IVF cycles were studied. The women were treated with 0.5 mg/kg of prednisolone which was commenced on the first day of an IVF cycle and in patients who conceived successfully, prednisolone was continued until the end of the first trimester then gradually withdrawn.

Women who were treated with prednisolone had lower levels of anti-ovarian antibodies at the end of their IVF cycles, and twenty-six pregnancies occurred followed by the birth of thirty healthy children (live birth rate 26.5%). The study concluded:

"This study confirms the usefulness of corticosteroids in improving the success rate in a subset of patients with previous IVF failure and significant serum AOA (anti-ovarian antibody) levels."

Other studies have shown that women with autoimmune thyroid disease are more likely to also have an autoimmune ovarian disease which is marked by the production of anti-ovarian antibodies (AOAs). In such women steroids may suppress autoimmune activity in the ovary allowing restoration of function.

Other strategies of merit include the use of DHEA in relatively high doses which have also been shown to rejuvenate the ovaries of some women with poor ovarian reserve and premature ovarian failure.

This article is intended for informational purposes only and is NOT intended to diagnose, offer medical or nutritional treatment or replace medical or nutritional advice for which you should consult a suitably qualified physician or licensed dietitian.

Would you like articles like this delivered to your email weekly? Sign up for the BellaOnline weekly newsletter, it is free and you can unsubscribe anytime you like. The link is below.

(1) Fertil Steril. 1993 May;59(5):988-91. High-dose, short-term glucocorticoids for the treatment of infertility resulting from premature ovarian failure. Corenblum B, et al.,

(2) Int J Fertil Steril. 2014 Jan;7(4):281-90. Epub 2013 Dec 22.
Possible role of autoimmunity in patients with premature ovarian insufficiency.
Košir Pogačnik R1, Meden Vrtovec H1, Vizjak A2, Uršula Levičnik A1, Slabe N1, Ihan A3.

(3) Eur J Clin Pharmacol. 2006 Sep;62(9):699-705. Epub 2006 Jul 18.
Corticosteroids in patients with antiovarian antibodies undergoing in vitro fertilization: a prospective pilot study.
Forges T1, Monnier-Barbarino P, Guillet-May F, Faure GC, Béné MC.








Related Articles
Editor's Picks Articles
Top Ten Articles
Previous Features
Site Map





Content copyright © 2022 by Hannah Calef. All rights reserved.
This content was written by Hannah Calef. If you wish to use this content in any manner, you need written permission. Contact Hannah Calef for details.