DHEA May Help AMH Levels And Ovarian Reserve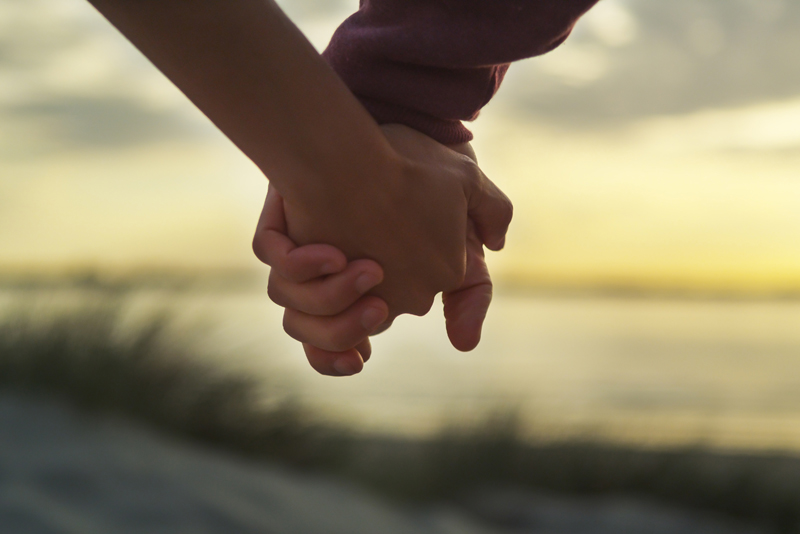 One study (1) has shown that when DHEA (dehydroepiandrosterone) is supplemented prior to IVF in women with poor ovarian reserve, embryo quality and pregnancy rates increase. This study concluded that:

"DHEA treatment resulted in significantly higher cumulative pregnancy rates. These data support a beneficial effect of DHEA supplementation among women with diminished ovarian function."

A 2010 study (2) - published in Reproductive Biomedicine Online - has furthered this research proving that levels of anti-mullarian hormone (AMH) - known to represent ovarian reserve - are significantly improved when DHEA is supplemented. DHEA seems to have a rejuvenating effect on the ovary and female fertility.

When AMH levels are low IVF success rates tend to suffer compared to success rates of women with higher levels of AMH which indicate a better quality of ovarian reserve.

In this study one hundred and twenty women with diminished ovarian reserve were supplemented with 25mg of DHEA three times a day for 30-120 days. AMH levels were found to significantly improve after treatment with DHEA, especially in women under 38 years of age.

AMH levels were found to improve longitudinally by an astonishing 60% and women who were able to pursue IVF had unexpectedly good success rates. The IVF success rates for women with poor ovarian reserve who were pre-treated with DHEA were 23.64%. The women who conceived had experienced significantly greater improvements in AMH levels that those who did not have such improvements. The researchers concluded that:

"DHEA supplementation, thus, significantly improved ovarian reserve in parallel with longer DHEA use and was more pronounced in younger women."

If you choose to take DHEA be sure to ask your physician who can prescribe a pharmaceutical grade DHEA. DHEA may be one of the most powerful ovary rejuvenating supplements to date.

This article is intended for informational purposes only and is NOT intended to diagnose, offer medical or nutritional treatment or replace medical or nutritional advice for which you should consult a suitably qualified physician or licensed dietitian.

Would you like articles like this delivered to your email weekly? Sign up for the Bellaonline weekly newsletter, it is free and you can unsubscribe anytime you like. The link is below.



1. J Assisted Reprod Genet. 2007 Dec;24(12):629-34. Epub 2007 Dec 11. Update on the use of dehydroepiandrosterone supplementation among women with diminished ovarian function. Barad D., et al.

2. Reprod Biomed Online. 2010 Sep;21(3):360-5. Epub 2010 Apr 18. Improvement in diminished ovarian reserve after dehydroepiandrosterone supplementation. Gleicher N, et al.,




Related Articles
Editor's Picks Articles
Top Ten Articles
Previous Features
Site Map





Content copyright © 2023 by Hannah Calef. All rights reserved.
This content was written by Hannah Calef. If you wish to use this content in any manner, you need written permission. Contact Hannah Calef for details.