Melatonin May Help Clomid Conceptions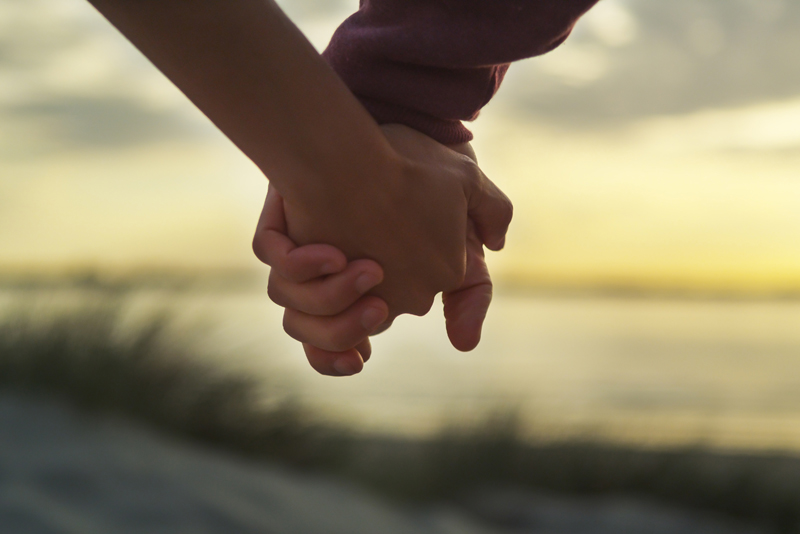 Can melatonin help women to conceive with Clomid? Quite possibly. Melatonin has been shown to improve IVF success rates especially in women with poor ovarian reserve by acting as a superior antioxidant. Not surprisingly, melatonin has now been proven to promote the success of clomiphene citrate (Clomid) conception cycles too through it's powerful free radical scavenging effect.
Recently, much attention has been focused upon the impact of the micro-environment of the ovarian follicle in which the egg is nurtured and nourished. Free radicals are known to have a deleterious effect upon egg quality and antioxidants - such as melatonin - have been proven to increase pregnancy rates by protecting eggs from free radical attack.
A certain amount of ovarian free radical activity and inflammation is normal, ovulation itself is an inflammatory process which can be inhibited by taking pain-killing medications at ovulation time. You can't ovulate without a little inflammation taking place. However, ovulation inducing drugs such as Clomid can increase free radical activity to an unhealthy level and antioxidants may help to keep them in check.
A novel Indian study examined whether clomiphene citrate (Clomid) led to the generation of harmful free radicals - such as hydrogen peroxide - in the ovary and if so, whether melatonin could combat the free radicals and protect eggs from oxidative damage.
The study showed that Clomid did significantly increase the levels of free radicals - specifically hydrogen peroxide - in the ovary while simultaneously decreasing the activity of an important enzyme called catalase which powerfully deactivates hydrogen peroxide. At the same time ovulation rate was inhibited and a process called egg apoptosis - programmed cell death - was increased.
When melatonin was co-administered with the Clomid the oxidative process was attenuated; hydrogen peroxide was reduced, ovarian catalase levels increased to deactivate hydrogen peroxide protecting the eggs from Clomid-induced egg apoptosis.The study concluded that:
"These results clearly suggest that the melatonin reduces oxidative stress by scavenging hydrogen peroxide produced in the ovary after clomiphene citrate treatment, slows down meiotic cell cycle progression in eggs and protects against clomiphene citrate-induced apoptosis...."
A previous Japanese study - published in Fertility and Sterility - has shown that keeping the levels of apoptotic bodies in check is important for high fertilization rates. They were able to show that follicles containing oocytes which fertilized successfully had significantly less apoptotic bodies than follicles which yielded lower quality oocytes. This study of 132 individual follicles concluded that:
"These results indicate that lower incidence of apoptotic bodies in individual follicles is associated with better outcomes for oocytes..."
These studies are good news for women trying to conceive with clomiphene citrate; reducing the levels of oxidative stress in the ovary with melatonin may lead to a speedier journey to pregnancy and healthier egg and embryo quality. You should always ask your physician before embarking upon a new nutritional supplement regime.
This article is purely for educational and informational purposes and is not intended to substitute for diagnosis or medical or dietetic advice for which you should consult a physician or dietitian.
The amazing new PCOS to Pregnancy Ebook by Hannah Calef is now here. If you have PCOS, click to learn about more strategies for turning PCOS around and rebooting fertility
1. Eur J Pharmacol. 2011 Jun 17. [Epub ahead of print]
Melatonin protects against clomiphene citrate-induced generation of hydrogen peroxide and morphological apoptotic changes in rat eggs. Tripathi A, Premkumar KV, Pandev AN, Khatun S, Mishra SK, Shrivastav TG, Chaube SK.
2. Fertil Steril. 1997 Aug;68(2):312-7. The incidence of apoptotic bodies in membrana granulosa can predict prognosis of ova from patients participating in in vitro fertilization programs. Nakahara K, Saito H, Saito T, Ito M, Ohta N, Takahashi T, Hiroi M.


Related Articles
Editor's Picks Articles
Top Ten Articles
Previous Features
Site Map





Content copyright © 2023 by Hannah Calef. All rights reserved.
This content was written by Hannah Calef. If you wish to use this content in any manner, you need written permission. Contact Hannah Calef for details.