Why Estrogen May Help Comid Cycles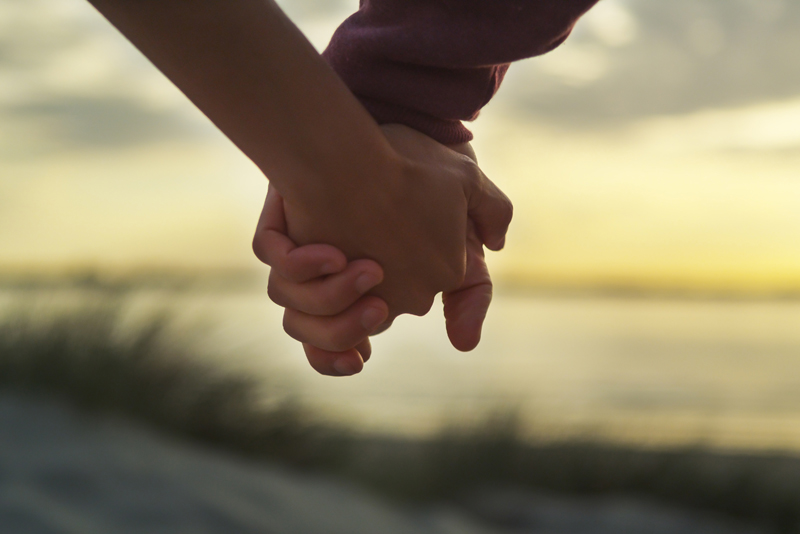 You may conceive more quickly if you take a little estrogen with Clomid according to new research. Clomid has been shown to up the number of apoptic bodies - or bits of dead cells - in the ovary which are associated with lower fertilization rates and poor egg quality. Fortunately estrogen seems to help reduce the risk significantly giving a boost to Clomid success rates.

For some time astute physicians have given estradiol along with Clomid on specific days before ovulation to protect against other common Clomid induced side-effects. Specifically, Clomid can have a drying effect upon cervical mucus and can thin the uterus lining to a level which may preclude implantation. A little carefully timed estrogen often helps immensely.

A novel Indian study has examined the merits of co-administering estradiol to protect against yet another common - but little known - adverse effect of Clomid: egg apoptosis. Egg apoptosis (increased cell death) is an undesirable process that occurs in the ovary after Clomid use which can negatively affect egg quality and success rates. Interestingly prior studies have shown that melatonin can reduce egg apoptosis increasing Clomid success too.

It is thought that Clomid induces egg apoptosis in ovarian follicular cells - in part - by dramatically reducing estradiol levels early in the follicular phase of the menstrual cycle. This study showed that when estradiol was given with Clomid the usual adverse effects of Clomid were not apparent.
Clomid can have a number of adverse effects within the ovary and oocytes all of which can adversely affect egg quality; Clomid can:

* Induce DNA fragmentation in ovarian follicular cells and oocytes

* Alter the expression of various proteins such as bax protein which triggers apoptosis (cell death).

* Initiate a process called membrane blebbing; blebbing happens when a cell is dying and the cell membrane develops bulges which then break away and form apoptic bodies which are bits of dead cells.

The good news is that when estradiol was given with Clomid the usual adverse effects of Clomid administration (apoptosis) were protected against leading the researchers to conclude that:

"Clomiphene citrate induced apoptosis in ovarian follicular cells (probably granulosa cells), thereby reducing E2 level in ovary and circulation that might have resulted in poor development and maturation of oocytes leading to reduced ovulation."

A previous Japanese study (2) - published in Fertility and Sterility - has shown that keeping the levels of apoptotic bodies in check is important for high fertilization rates. This study was able to show that follicles containing oocytes which fertilized successfully had significantly less apoptotic bodies than follicles which yielded lower quality oocytes. This study of 132 individual follicles concluded that:

"These results indicate that lower incidence of apoptotic bodies in individual follicles is associated with better outcomes for oocytes."

These studies are good news for women trying to conceive with clomiphene citrate; reducing the levels of oxidative stress in the ovary with melatonin and co-treating with estrogen could lead to a speedier conception and healthier egg and embryo quality.

This article is for purely educational and information only and is not a substitute for medical diagnosis or advice for which you should consult a physician.

Would you like articles like this delivered to your email weekly? sign up for the BellaOnline weekly infertility newsletter, it is free and you can unsubscribe anytime you like. The link is below.



1.Fertil Steril. 2005 Oct;84 Suppl 2:1163-72. Estradiol protects clomiphene citrate-induced apoptosis in ovarian follicular cells and ovulated cumulus-oocyte complexes. Chaube SK, Prasad PV, Thakur SC, Shrivastav TG.
2. Fertil Steril. 1997 Aug;68(2):312-7. The incidence of apoptotic bodies in membrana granulosa can predict prognosis of ova from patients participating in in vitro fertilization programs. Nakahara K, Saito H, Saito T, Ito M, Ohta N, Takahashi T, Hiroi M.




Related Articles
Editor's Picks Articles
Top Ten Articles
Previous Features
Site Map





Content copyright © 2022 by Hannah Calef. All rights reserved.
This content was written by Hannah Calef. If you wish to use this content in any manner, you need written permission. Contact Hannah Calef for details.