Laparoscopy May Solve Unexplained Infertility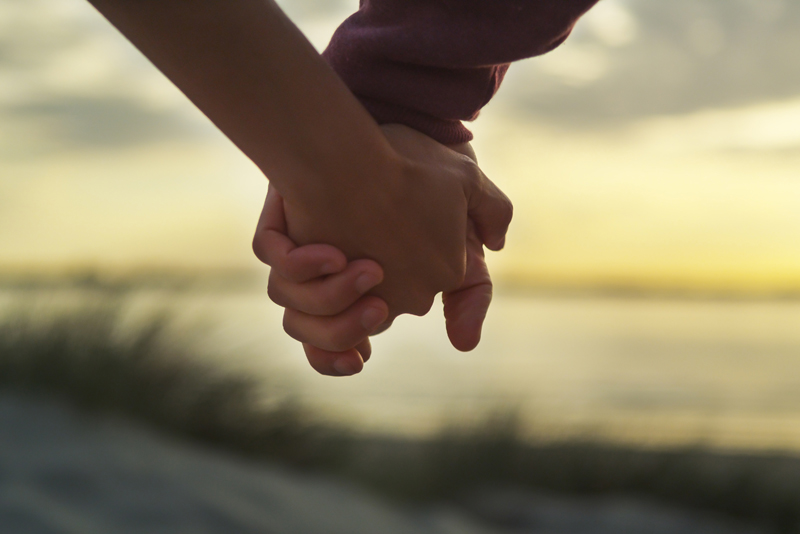 As IVF and ART have become more widely used - and more successful - many reproductive medicine clinics have developed a tendency to use diagnostic laparoscopy less. Women are often led to believe that diagnostic laparoscopy is an unnecessary step as IVF is the solution that will likely be offered if endometriosis or adhesions are discovered so why look?

Proceeding directly to ART overlooks the fact that many studies show women with endometriosis have poorer success rates with ART/IVF. Also overlooked is the fact that many women do conceive successfully after laparoscopy and that laparoscopy is often covered by health insurance as a diagnostic procedure.

Some studies have shown astonishingly impressive success rates for women who have undergone diagnostic laparoscopy even *after* a failed IVF cycle; in one such study (1) of twenty nine women with prior IVF failures twenty two conceived after laparoscopic treatments. This figure includes fifteen non-IVF pregnancies and seven successful IVFs;the study concluded that:

"In the absence of tubal occlusion or severe male factor infertility, laparoscopy may still be considered for the treatment of endometriosis even after multiple IVF failures."

A Japanese study (2) examined the usefulness of diagnostic laparoscopy in women with unexplained infertility and normal HSG results; fifty seven such women were given a diagnostic laparoscopy and in 80.7% some kind of pathology was found. Endometriosis was found in 63% of the women and 8.8% had pelvic adhesions. The diagnostic laparoscopy allowed speedy progression to IVF for the women with sever tubal disease (14%) and among the total fifty seven women there was a 50.9% pregnancy rate leading the researchers to conclude that:

"...diagnostic laparoscopy is beneficial for patients with unexplained infertility and normal HSG findings. Indeed, by diagnostic laparoscopy, we are able to detect the cause(s) of infertility in the pelvic cavity and to design a suitable management plan, which could lead to postoperative pregnancy."

"Therefore, because of the potential diagnostic and therapeutic benefits, patients with unexplained infertility and normal HSG findings should undergo diagnostic laparoscopy prior to ART."

Through striving to be more thorough in the evaluation of women with 'unexplained infertility' a new diagnosis is often uncovered which may lead to more effective treatment being offered. One key to success is to ensure that your lap is being performed by a physician dedicated to restoring natural fertility by thoroughly - and gently - removing ALL endometriosis. Laser removal is helpful for very small areas.

Sometimes women in their late thirties spend a number of years trying to conceive with unexplained infertility only to discover too late that they had endometriosis, adhesions or other pelvic factors which if corrected earlier could have led to appropriate treatments. If you have unexplained infertility and have been trying to conceive for some years maybe a laparoscopy is worth considering.

Would you like articles like this delivered to your email weekly? Sign up for the BellaOnline weekly infertility newsletter. It is free and you can unsubscribe anytime you like. The link is below
1. Laparoscopic treatment of endometriosis in patients with failed in vitro fertilization cycles. Fertil Steril 2005;84:1574–8. Eva Littman, MD., et al., 2005 Dec;84(6):1574-8.
2.Tohoku J Exp Med. 2009 Sep;219(1):39-42. Benefit of diagnostic laparoscopy for patients with unexplained infertility and normal hysterosalpingography findings. Tsuji I, Ami K, mivazaki A, Hujinami N, Hoshiai H.




Related Articles
Editor's Picks Articles
Top Ten Articles
Previous Features
Site Map





Content copyright © 2023 by Hannah Calef. All rights reserved.
This content was written by Hannah Calef. If you wish to use this content in any manner, you need written permission. Contact Hannah Calef for details.