Can Laparoscopy Help Conception After IVF Failure?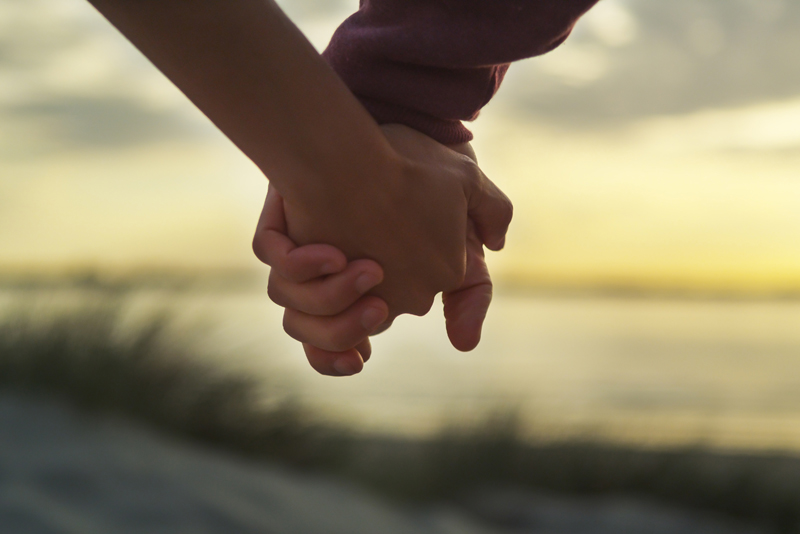 Can Laparoscopy Help After IVF Failure? Quite possibly. There is a trend for women to be hurried on through the ART process from Clomid to gonadotropin injections and eventually IVF without ever having a diagnostic laparoscopy, a procedure which has become less utilized in recent years.

A number of studies show that the diagnostic information this test provides can be invaluable in uncovering the true cause of unexplained infertility for some women and help them to conceive successfully. One study (1) showed that this may be the case even *after* IVF has failed. One advantage of going back to a more diagnostically thorough approach is that for many women diagnostic procedures are often covered by their health insurance. Endometriosis is present in many women with unexplained infertility who proceed to IVF, simply removing the endometriosis and adhesions if present may allow them to conceive naturally.

In this study twenty nine women who had experienced at least one failed IVF cycle underwent a diagnostic laparoscopy and removal of endometriosis. Post surgically twenty two of the women conceived which encompassed fifteen non-IVF pregnancies and seven successful IVF pregnancies. The researchers concluded that:

"In the absence of tubal occlusion or severe male factor infertility, laparoscopy may still be considered for the treatment of endometriosis even after multiple IVF failures."

Many women - and reproductive endocrinologists - erroneously assume that if a woman has endometriosis there will be symptoms such as intense menstrual pain to indicate a likely problem. Some women even with stage 3 or 4 endometriosis are completely symptomless - except for unexplained infertility - and do not have any menstrual cramps at all. Sometimes a diagnostic laparoscopy is the only conclusive test to identify women who have been misdiagnosed with unexplained infertility and may benefit from removal of pelvic endometriosis to increase their chances of conceiving.

If you choose to pursue this line of diagnosis/treatment make sure that the physician that you see is extremely skilled at removing endometriosis and is familiar with laser removal which is excellent for smaller areas. The more thorough and gentle the surgeon is the more successful your procedure will be with less chance of adhesions.

This article is purely for educational and informational purposes and is not intended to substitute for medical diagnosis or treatment for which you should consult a physician.

Would you like articles like this delivered to your email weekly? Sign up for the BellaOnline weekly newsletter, it is free and you can unsubscribe anytime you like. The link is below.




Laparoscopic treatment of endometriosis in patients with failed in vitro fertilization cycles. Fertil Steril 2005;84:1574–8. Eva Littman, MD, et al.,



Related Articles
Editor's Picks Articles
Top Ten Articles
Previous Features
Site Map





Content copyright © 2022 by Hannah Calef. All rights reserved.
This content was written by Hannah Calef. If you wish to use this content in any manner, you need written permission. Contact Hannah Calef for details.