DHEA May Help Premature Ovarian Failure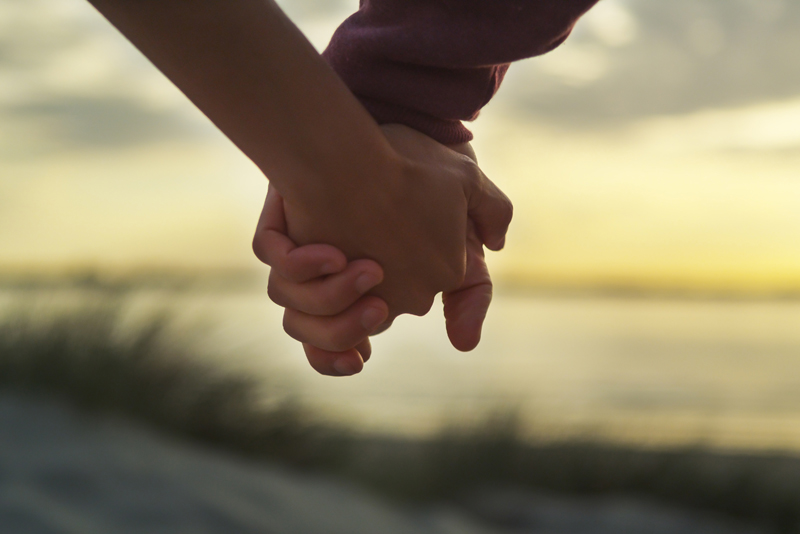 In premature ovarian failure is often assumed that natural conception or conception with IVF/ART may not be possible and donor eggs are often suggested as the only solution. However, a number of studies have explored innovative treatments that may enable some women with premature ovarian failure to conceive and have babies using their own eggs.

A Greek study - published in Fertility and Sterility - extolls the benefits of dehydroepiandrosterone (DHEA), an adrenal steroid hormone which can have a profound anti-aging effect on the eggs and embryos of women with poor ovarian reserve.

The researchers of this study had one successful birth subsequent to pre-conceptual DHEA treatment (75 mg a day in three doses of 25 mg) in a woman with premature ovarian failure. They then proceeded to offer this treatment to all their patients presenting with premature ovarian failure who desired to conceive.

The results of this treatment strategy were extremely promising, dropping FSH levels (a marker of ovarian reserve) in the first five patients who all went on the become pregnant subsequent to DHEA treatment. The researchers state that:

"Since the first successful birth at our center following treatment with DHEA in a patient with premature ovarian failure (POF), all subsequent patients with POF underwent the same treatment protocol. Receiving very encouraging results (FSH level was decreased in the first five patients and all achieved pregnancy)"

Other studies on DHEA have shown that pretreatment with 75 mg of DHEA a day can drop the miscarriage rates of women with diminished ovarian reserve to those of a healthy younger woman. DHEA treatment has also been shown to increase IVF success rates in women with diminished ovarian reserve and to reduce aneuploidy a leading cause of miscarriage and birth defects.

If you are determined to try and conceive with your own eggs and have declining AMH levels and increasing FSH values DHEA may offer a novel way to restore egg quality and speed conception. It is important to ask your doctor about this treatment because it should be monitored carefully to ensure that testosterone levels do not elevate adversely and to monitor side-effects, your physician can prescribe the DHEA to ensure that you are taking a safe product.

This article is simply for informational and educational purposes only and is NOT a substitute for medical advice or nutritional advice for which you should consult a suitably qualified physician and / or licened dietitian.


Would you like articles like this emailed to your weekly? Sign up for the BellaOnline weekly infertility newsletter. It is free and you can unsubscribe anytime you like. The link is below.


References:
Fertil Steril. 2009 Feb;91(2):644-6. Epub 2008 Mar 5. Premature ovarian failure and dehydroepiandrosterone. Mamas L, Mamas E.




Related Articles
Editor's Picks Articles
Top Ten Articles
Previous Features
Site Map





Content copyright © 2023 by Hannah Calef. All rights reserved.
This content was written by Hannah Calef. If you wish to use this content in any manner, you need written permission. Contact Hannah Calef for details.