Are His Sperm Ready For ICSI?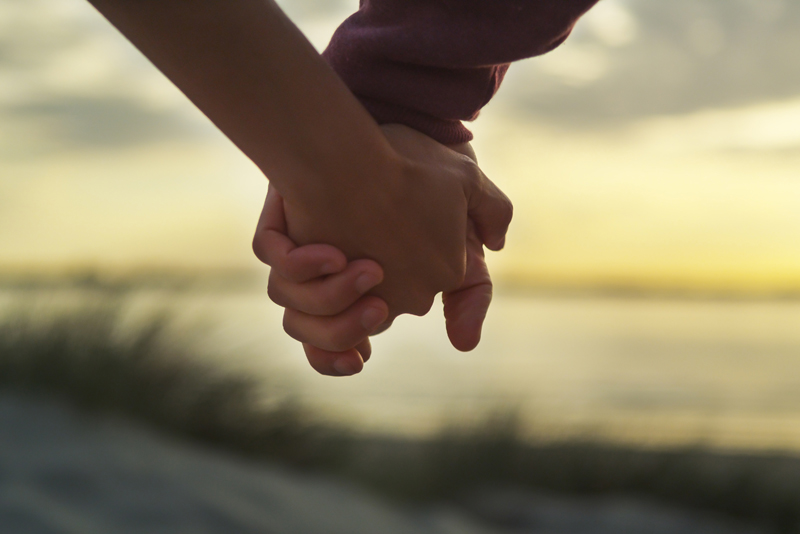 One of the most accurate tests to assess the readiness of sperm for ICSI/IVF is the DNA fragmentation test which sadly is rarely performed prior to IVF/ICSI. This is unfortunate given the conclusions of many studies that show sperm DNA integrity is a determining factor in ICSI success. Unlike other aspects of sperm health which are readily visible under a microscope such as sperm count, morphology (shape) and motility (speed) sperm DNA integrity is not. DNA integrity is a microscopic aspect of sperm health that is invisible when sperm are chosen for ICSI.

Studies show that if sperm counts are low sperm DNA integrity is more likely to be poor also so simply performing ICSI to bypass a low count or morphology / motility issues may not be wise. To maximize the chances of your ICSI procedure succeeding you may want to take steps to up the quality of your partners sperm DNA integrity in the months before conception is planned. Fortunately specific antioxidants can have a powerful effect in a relatively short period of time.

Sperm DNA integrity is important because the information coded in the DNA governs pre- and post-natal development and DNA errors may result in miscarriage or birth defects. Oxidative stress is the main factor thought to cause sperm DNA fragmentation.

An Indian study (1) performed DNA integrity analysis on 52 infertile men (13 oligozoospermic, 15 asthenozoospermic 19 teratozoospermic, 5 oligoasthenoteratozoospermic) and 20 fertile men. Tests were also performed to assess levels of both antioxidants and the products of oxidative stress in seminal plasma.

The study showed that the levels of sperm DNA fragmentation were significantly greater in men with all other sperm abnormalities compared to the fertile men who acted as controls and that oxidative stress and low antioxidants were markers for poor DNA integrity. The researchers concluded that:

"This study highlights the influence of low antioxidants on sperm genome integrity and indicates sperm DNA integrity as a better and more reliable prognostic tool for infertility evaluation than simple quantitative and morphologic evaluation of spermatozoa."

If sperm abnormalities are present such as low counts, poor morphology or motility you may have a DNA fragmentation problem too; untreated this hidden problem can lower ICSI success rates. Engaging in a program of antioxidants for three months prior to the planned ICSI could significantly improve your chances of conceiving and drop miscarriage rates too.

This article is intended for informational purposes only and is not intended to diagnose or replace medical or nutritional advice for which you should consult a suitably qualified physician or licensed dietitian.

Would you like articles like this delivered to your email? Sign up for the BellaOnline weekly infertility newsletter,you can unsubscribe anytime you like, the link is below.


1. Mutat Res. 2009 Jun 1;665(1-2):29-36. Epub 2009 Mar 13. DNA integrity and semen quality in men with low seminal antioxidant levels. Shamsi MB, et al.,




Related Articles
Editor's Picks Articles
Top Ten Articles
Previous Features
Site Map





Content copyright © 2023 by Hannah Calef. All rights reserved.
This content was written by Hannah Calef. If you wish to use this content in any manner, you need written permission. Contact Hannah Calef for details.