Antioxidants May Up ICSI Success Rates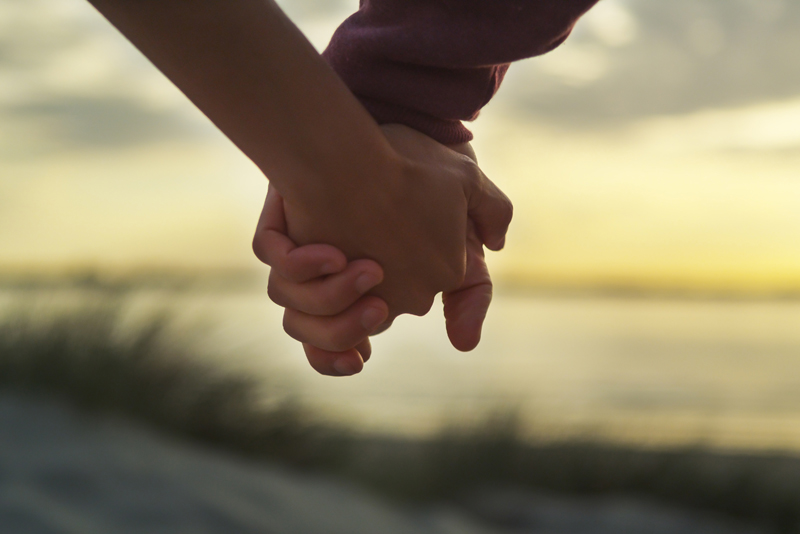 Sperm DNA integrity is known to be a critical factor for ICSI/IVF success and DNA integrity is more likely to be poor when low sperm counts, poor morphology or motility are also evident. Most studies show a clear association between increased sperm DNA integrity and poor implantation and pregnancy rates with ICSI; fortunately sperm DNA integrity may be dramatically improved within a short time period - 3 months or less - with a specific antioxidant regime.

An Italian study (1) examined the effectiveness of antioxidants prior to ICSI for the express purpose of reversing DNA fragmentation and increasing pregnancy rates. Thirty eight men - all with elevated DNA fragmentation - were followed as they received treatment consisting of 1 g vitamin C and 1 g vitamin E daily for two months after a failed ICSI procedure.

The treatment was extremely successful - especially given that only vitamin C and E were given - and 76% of the men had significantly lower DNA fragmentation rates. A second ICSI attempt was then performed. After antioxidant treatment there was a marked improvement in clinical pregnancy rates which were 48.2% versus 6.9% prior to treatment. The researchers concluded that:

"Oral antioxidant treatment appears to improve ICSI outcomes in those patients with sperm DNA damage, in whom this treatment reduces the percentage of damaged spermatozoa."

If you are considering ICSI/IVF ask your physician about commencing a comprehensive treatment program of antioxidants along with diet and lifestyle changes to reduce oxidative stress and increase dietary antioxidants. This strategy may significantly increase your chances of pregnancy and reduce the increased miscarriage risks which are associated with poor sperm DNA integrity.

This article is intended for informational purposes only and is not intended to diagnose or replace medical or nutritional advice for which you should consult a suitably qualified physician or dietitian.

Would you like articles like this delivered to your email weekly? Sign up for the BellaOnline newsletter, it is free and you can unsubscribe whenever you like. The link is below.

1. Hum Reprod 2005 Sep;20(9):2590-4. Epub 2005 Jun 2. ICSI in cases of sperm DNA damage: beneficial effect of oral antioxidant treatment. Greco E., et al.



Related Articles
Editor's Picks Articles
Top Ten Articles
Previous Features
Site Map





Content copyright © 2022 by Hannah Calef. All rights reserved.
This content was written by Hannah Calef. If you wish to use this content in any manner, you need written permission. Contact Hannah Calef for details.